SHANGHAI X&J BEARING CO., LTD

16004  bearings Specifications
Note: We accept customization ,  just tell me what's material and package you want. Huge  stocks and sample are available for you. If you are interested in our products ,  welcome to contact us!
Product description:
  1.D=20  d= 42  B=  8
  2.Material: Chrome Steel GCr15
  3.Certificate: ISO9001: 2008;ISO14001:2004
  4.Precision:P0, P6, P5 , P2
  5.Type:ZZ RS OPEN DDU
  6.Clearance:C2, C0,C3, C4, C5
  7.Greese/Oil:As you requirement, such as SRL ,PS2, Alvania R12 and so on
Packaging & Delivery:
1.Packaging Detail:
  A: tube package+outer carton+pallets
  B: single box+outer carton+pallest
  C: tube package+middle box+outer carton+pallets
  D: According to your's requirement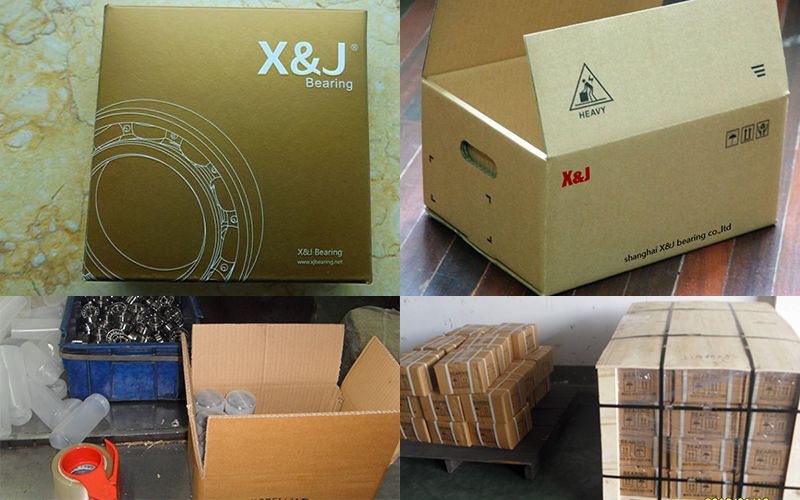 2.Delivery Detail: 15-30days after contract
Products Advantages:
    1.Sustain radial, axial, or composite loads.
    2.Provide both high-running accuracy & high-speed operation
    3.Can replace high speed angular contact ball bearings
    4.Simple design
    5.Maintenance free
    6.Longer service life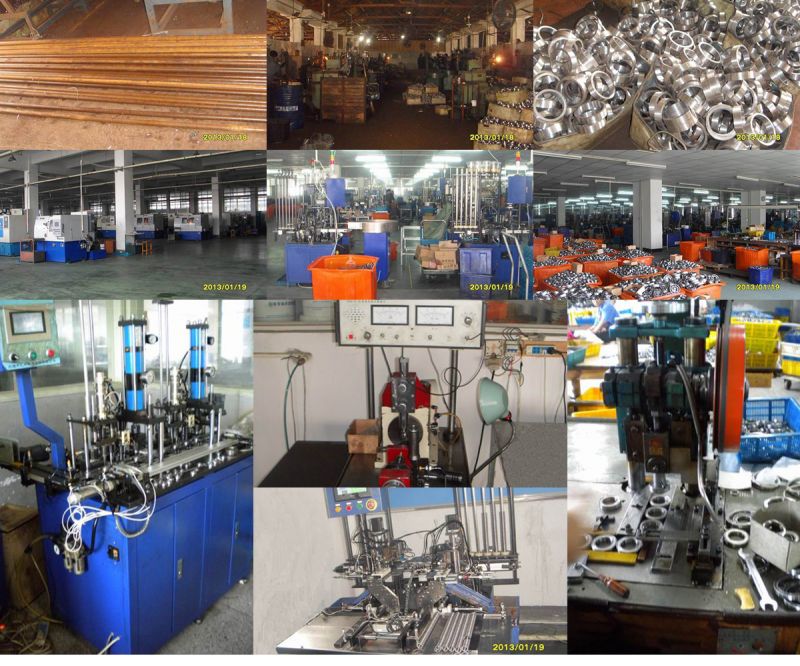 extension service:
1.Service:Provide technical support and door to door guide
2.Extension:
             2006 cantoon fair
            2008 cantoonfair and shanghai bearing fair
            2010 shanghai international bearing fair
            2011 Germany Hanover Messe
            2013 Germany Hanover Messe