Thunk3D 3D Jewelry scanner is specialized for Jewelry CAD/CAM design such as Gem store,  Ring, Earring, Necklace etcs. High accuracy up to 0.01mm. Suitable for objects with size from 10mm to 80mm.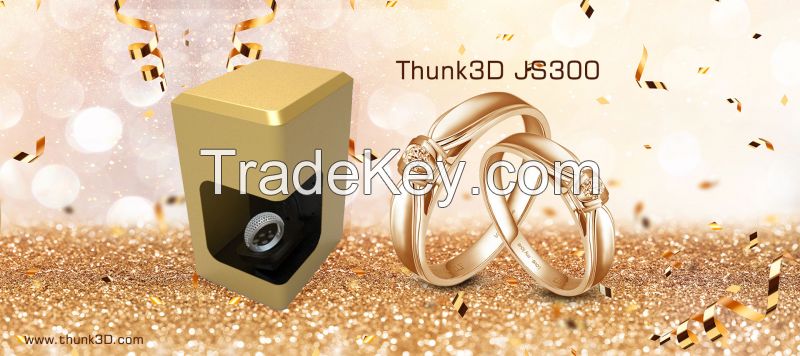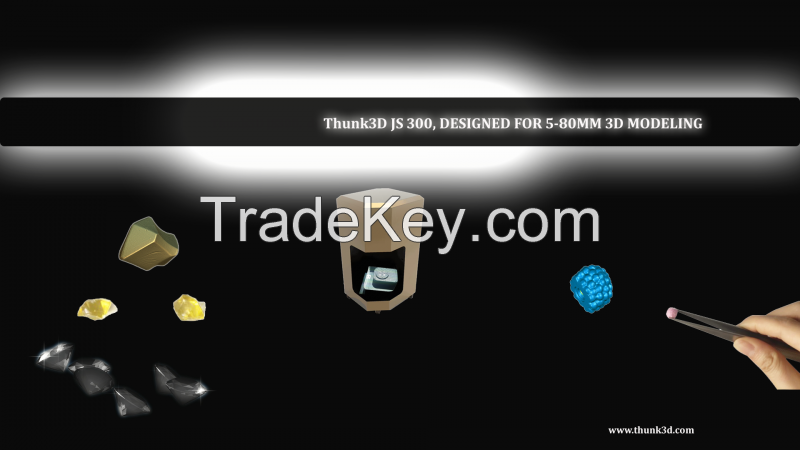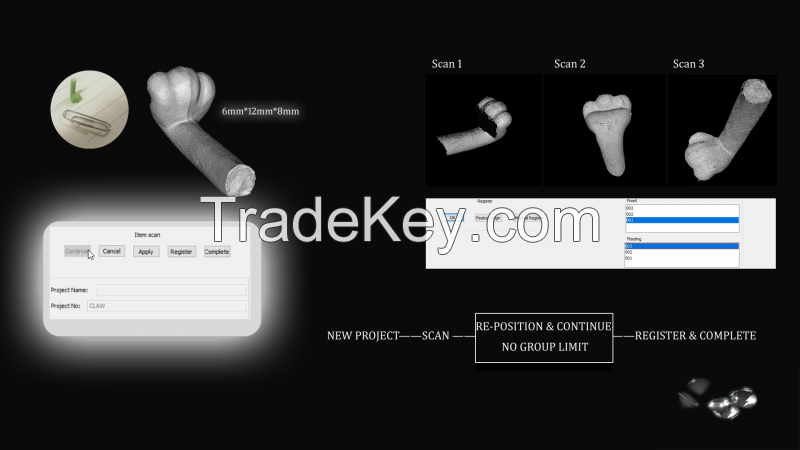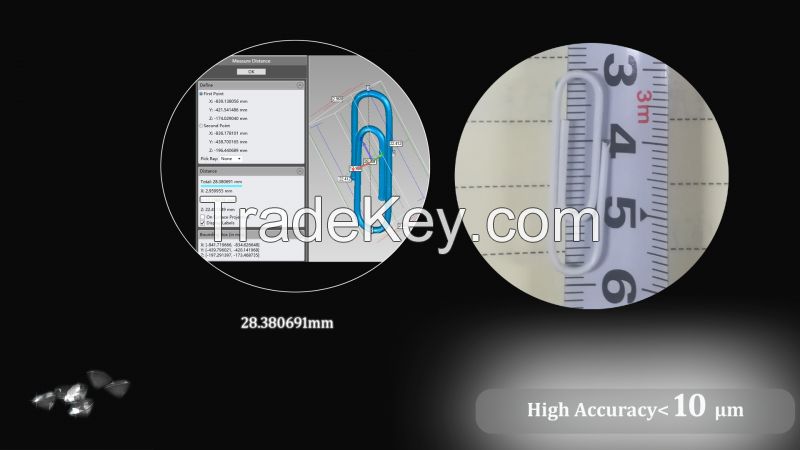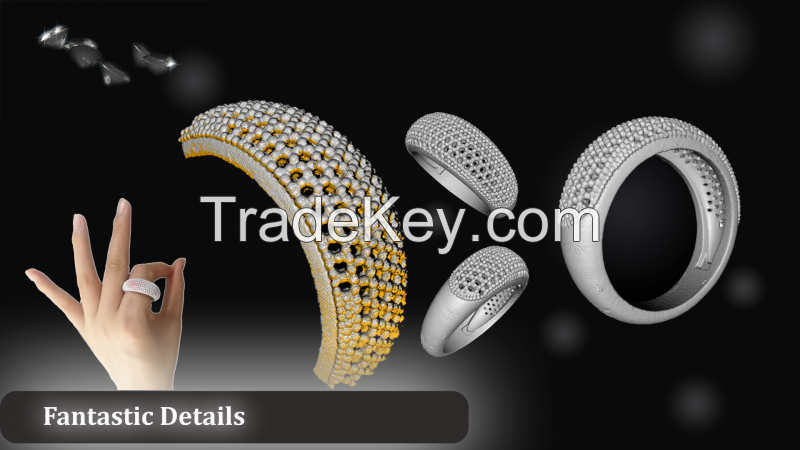 Application of jewelry scanner in industry of jewelry
(1) reverse design the surface of physical samples of products for digital processing (data acquisition, data processing), and use the software that can realize reverse three-dimensional modeling design to reconstruct the three-dimensional CAD model of the real objects.
(2) establishment of digital archives to help large enterprises solve problems such as large space and high cost of edition rooms and realize digital storage of jewelry.
(3) personalized customization meets personalized customization: 3D printing, with its high efficiency, can help enterprises to quickly respond to customers' customization needs and seize the high-end market, such as jewelry customization and jewelry customization.
(4) assist in production measurement
With the help of 3d scanner, it can assist to measure the size of product accessories and realize assembly test and functional test.Achieve the goal of product function improvement, production cost reduction, better quality and market acceptance.Reduce design time cost.
(5) optimization of processing process