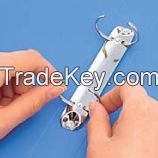 - PP ring binder is designed with suitable size for convenience in storage in office and take it with you
- 5 colors of PP cover for you to classify document easily
- Spine paper: color squares printted in 2 sides for classification of document.
- Besides PP ring file, King Jim (Vietnam) plan to supply over 100 PP items to market in near future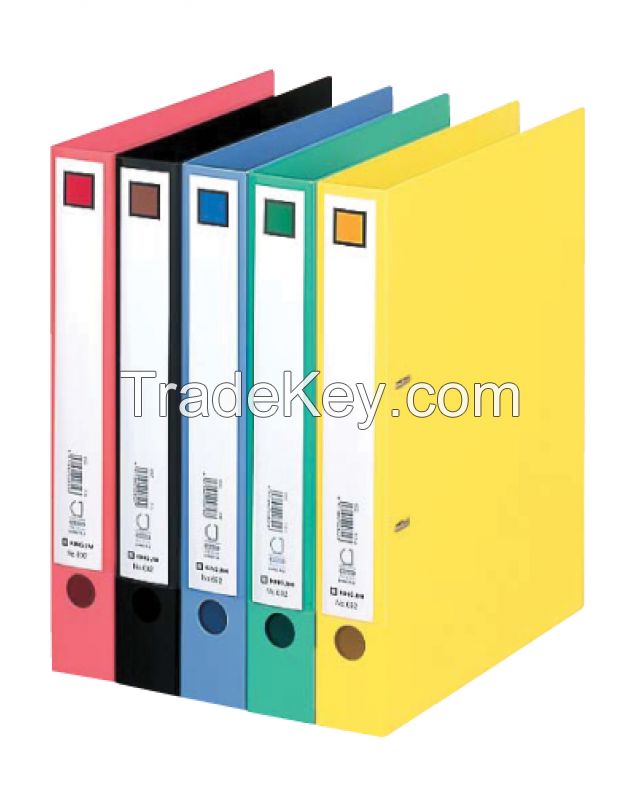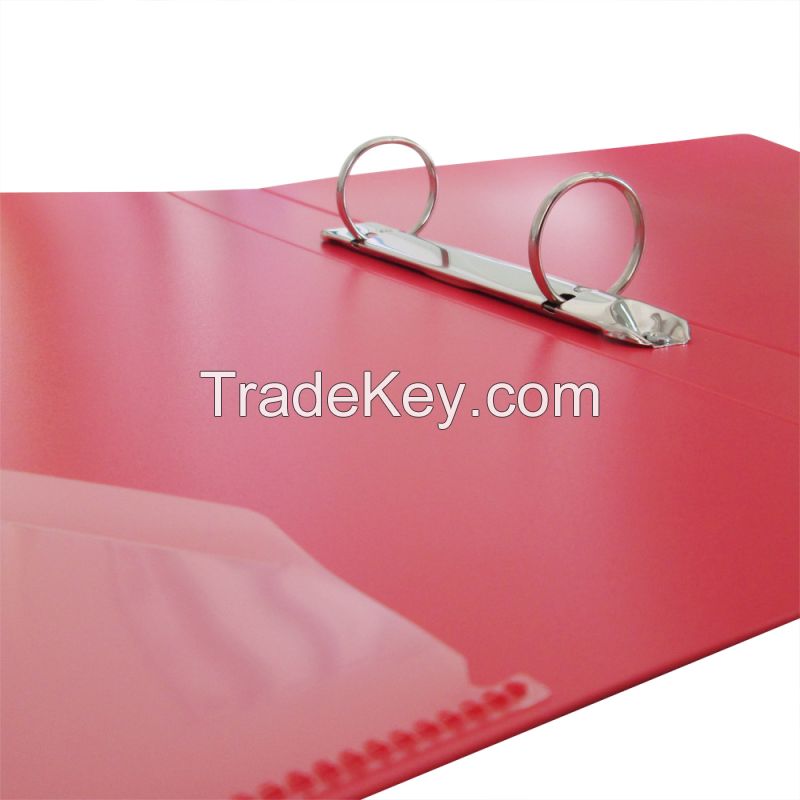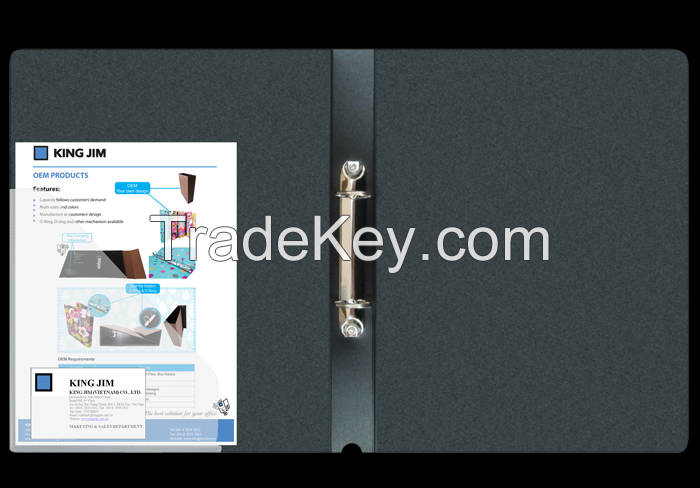 2 lines:
- 611 GSV: 243 x 27 x 307 / size A4S - 19 mm
- 612 GSV: 243 x 37 x 307 / size A4S - 25 mm
Thanks for your interest in KING JIM's products. We are looking for distributors and buyers.
If you have any inquieries, please do not hesitage to contact us!