Industrial diesel generator sets from 550kW to 1286kW on sale! Please see the affordable Cummins diesel generator price list below. Manufacturer direct prices from Hong Kong, with self-owned warehouse to ensure quality and for custom needs. Our Power Generation services supply worldwide.
Cummins International QSK23G3 Diesel Generator Set Open Type Genset
Prime 648kW, 50HZ
Prime 727kW, 60HZ
Engine: Cummins Intl QSK23G3
Alternator: Stamford HCI634J
Radiator: 50 Degree
Base Frame
Available Options
Top One Power offer a wide range of optional equipment to tailor your power needs. Options include:
Alternator heater
Customize the size of fuel tank
Silencer
Circuit breaker 3P/4P
Enclosed or soundproof canopy
For further information on the standard or optional equipment accompanying this product, please feel free to contact us.
Documentation
A full set of operation and maintenance manuals as well as circuit wiring diagrams.
*All specifications are subject to change without notice.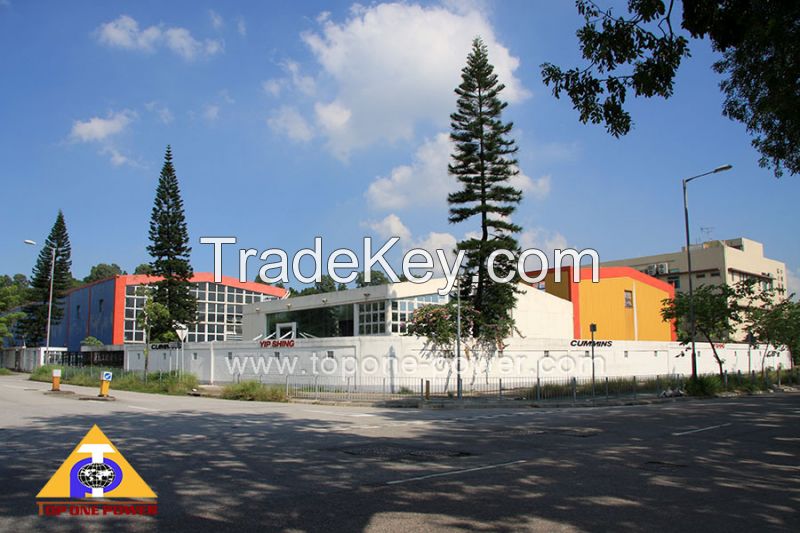 About TOP ONE Power - Diesel Generators Manufacturer in Hong Kong
TOP ONE Power Limited offers an extensive product range across industrial diesel generator sets. Our open and enclosed diesel generator sets are driven by Cummins and Perkins engines, ranging from 25 kVA to 2500 kVA (20 kW to 2000 kW). We also provide marine generators and spare parts for the international diesel genset market. Having been serving the global growing need for power generation since 2008, TOP ONE Power is the authorized Genset Original Equipment Manufacturer (GOEM) of Cummins Inc. and Chongqing Cummins.

TOP ONE Powers Headquarter in Hong Kong. Apart from the local market, we also distribute generators to the globe.
Mission
To power the world with flexibility and be customer-oriented to connect people around
Certificates & Awards
Cummins Power System OEM Certificate
Chongqing Cummins GOEM Certificate
Outstanding Progress Award
Outstanding Overseas Market Award
Certificate of Trustworthy
Future
Top One Power aims at providing quality-based container boxes and power solutions in the global market, we are continuously:
Building up a worldwide network
Enhancing product quality to meet international customers needs
Partnering with our customers with trust and mutual cooperation
Looking for alternative power solutions like green energy for sustainable development
Worldwide Customer Base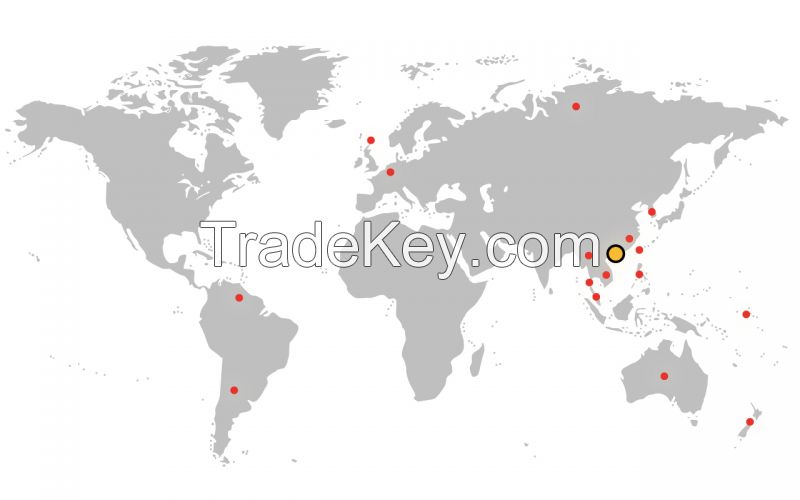 Australia | Argentina | England | Korea | Guyana | Malaysia | Myanmar | New Zealand | Russia | Singapore | Thailand | The Netherlands | The Philippines | Vanuatu | Vietnam
Looking for diesel generators? Let TOP ONE Powers expertise advise you! We provide a wide range of diesel generators for industrial use and marine use. Contact Us to get a quote!