A DaJaBaRa Scale Collector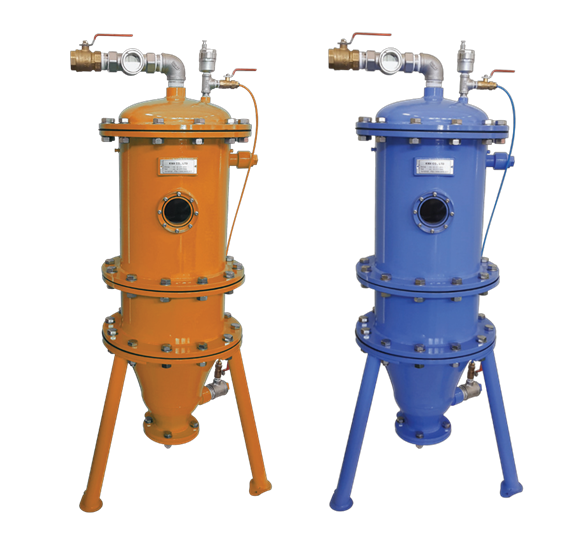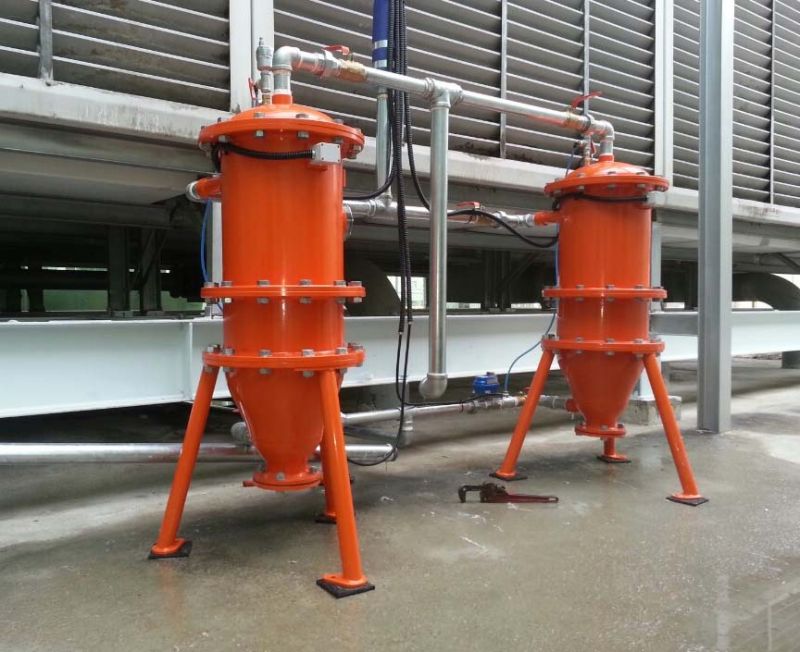 Do you have a problem of your cooling tower water quality? 
Here is the solution for your matter!
Cooling Water Cleaning System (DaJaBaRa Scale Collector)
DaJaBaRa Scale Collectors trait.
It removes the scale which is fixed to the equipment of cooling water system by using the principle of electrolytic method. (Removes solid scales by using Eletrolytic Technology)
This is Cooling Water Cleaning System which prevents scales generated at Cooling tower filler, circulation piping, Evacon tube etc.
It removes the scale which is fixed in cooling towers and heat exchanger while preserving water.
It kills bacteria and microorganism such as legionella and salmonella in cooling water and removes scale.
Instead of using existing high-risk chemical products that cause the water pollution and environmental pollution, by using eco friendly product (DaJaBaRa), it operates the excellent efficiency regarding the enviornmental protection and energy saving ater installation. It works by electricity not using chemicals.
Installation Location
CW Supply piping between cooling tower and heat exchanger.  
Processing Capacity (RT : Ton of Refrigeration)
The processing capacity per unit of DaJaBaRa should be more than the cooling tower's replenishing water amount
and cooling tower's replenishing water amount corresponds to the 1.2% of cooling water circulating amount.
In case of 500RT, because the circulation volume of the cooling water is 390 ton/hr, 390 ton /hr x 0.012 = 4.68 ton / hr (cooling tower replenishing water amount) is calculated.
So, because of the standard processing amount of 500RT is 5.0ton/hr > 4.68ton/hr (cooling tower replenishing water amount), 1 unit shall be installed.  
DaJaBaRa Installation Effect
Collecting Ca²

+

 (Calcium ion), Mg²

+

(Magnesium ion), such as scale generating ions dissolved in water onto cathode surface.
-Maintaining the concentration to below the solubility
-Preventing scale generation
    2.  Inhibits generation of microorganisms production by radical hydroxyl and chlorine
       - Inhibiting Slime
       - Inhibiting green algae
      ※ Radical hydroxyl group : Strong chemicals for oxidizing with non-toxic character from the known
 Substances (fluorine, ozone, chlorine)
Anti-Corrosion
- Prevents corrosion by changing cooling water into alkalescent water  
DaJaBaRa Expectation After Installation
1. Preventing and collecting various scales at the facility cooling water types.
2. Dajabara inhibits various microorganisms occurrence by generating hypochlorous acid (HOCL)
,operating the sterilizing effect.
3. No need to stop the equipment in operation in order to remove the scales in the cooling tower water system.
4. 5~10% energy savings by improving efficiency of the Heat Exchanger.
5. By decreasing coolant blowdown , water consumption can be reduced by 70~80%.
6. Reduction of the cost of disinfectants and micro-organisms inhibitor for cooling water cleaning.