EZEKIEL Curling Shine Essence 150ml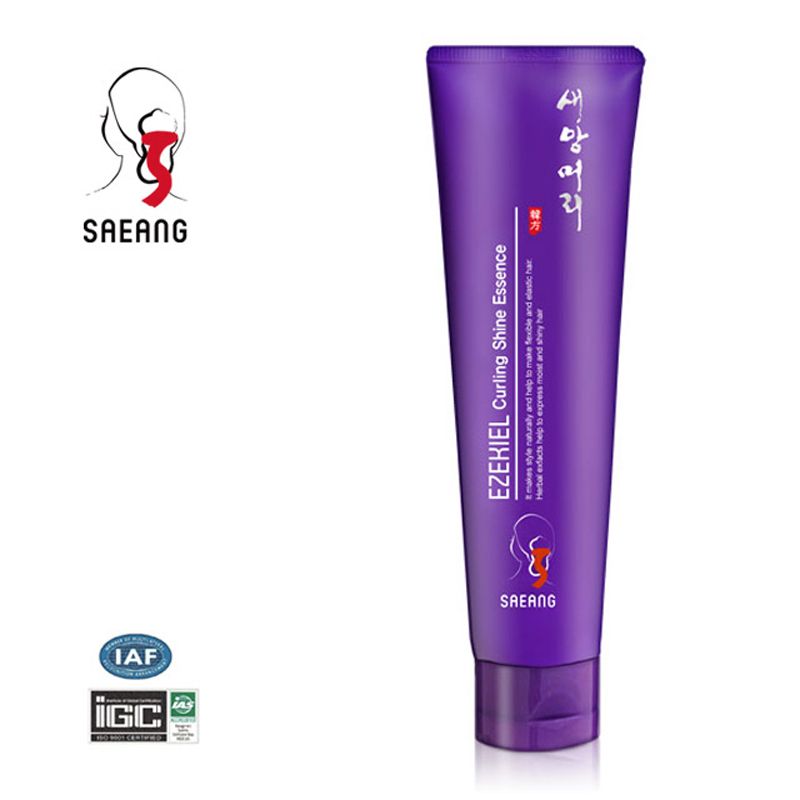 *It keeps your hair healthy by giving treatment effects with oriental herb extracts.
*It helps conditioning and moisturizing hair by using olive oil, grapeseed oil, and jojoba seed oil.
*It can be used to make volumize and moisturize your permed hair if it looks lifeless, dry and brittle.
*It is possible to give a natural shiny and volumized hair instead of lifeless, dry and brittle look. 
72pcs/box (1 color)