Hots Selling Polar Fleece Composite Fabric for Garment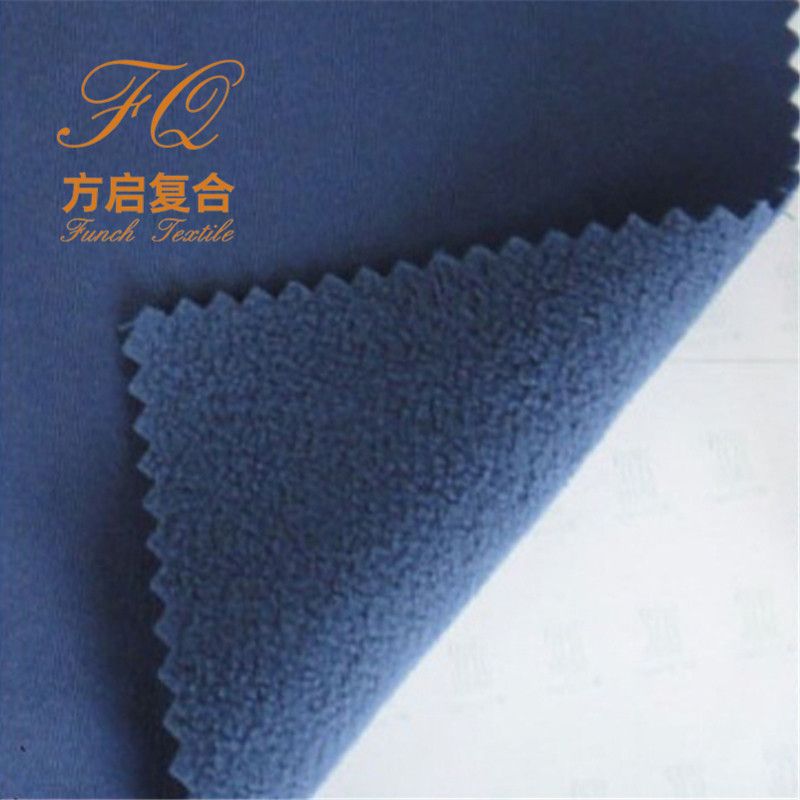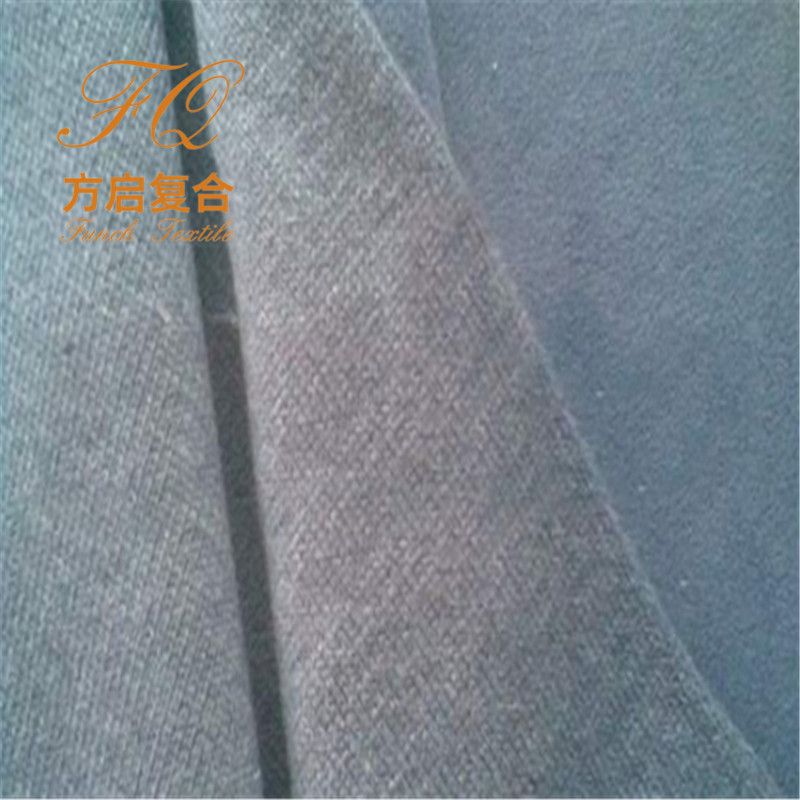 Since its establishment in 200
2
, our factory has introduced advanced composite technology oil glue, sponge glue, hot melt adhesive and so on. It has first-class equipment and strong technical force. We specialize in the composite processing business of various fabrics and
TPU
waterproof breathable film (such as
polar fleece
, suede
 fabric
, 
berber fleece
,
Shu velveteen
,
coral fleece
, lace,
mesh cloth,chameleon fabric
, knitted fabric,
polyester pongee
,
two ways stretch fabric
, sponge, TPU
waterproof breathable film
, PE
 film
, wall
 cloth
, wallpaper, etc.,
)
are widely used in clothing, home textile, foreign trade, brand, medical, bag, shoes
,
 hats
 and so on
.
The company is located at the 1 floor, F building of
Chida
 Industrial Zone,
Jingshui South
 Road, Keqiao
 Distract, Shaoxing City, Zhejiang Province, China
. It has excellent geographical location and convenient transportation.
We
undertake the finished product
order
, can also be based on the different requirements of customers
 for
multi-layer composite processing. The
composite
 fabric has unique breathability and moisture permeability. It is windproof and warm. It has good hand
 feeling
, washable and strong integrity. Even after repeated folding and washing, the
fabric
 is soft and delicate. Therefore, we have improved the competitive advantage of our customers, and our products are sold at home and abroad. Shaoxing Keqiao
Funch Textile
 Co., Ltd. warmly welcome friends from all
over the world
 to visit, investigate and negotiate business.
SHAOXING
KEQIAO FUNCH
TEXTILE
 CO.,LTD.
E-mail:
MOB:+86 159 2586 0188
Skype:+86 159 2586 0188
Whatsapp:+86 159 2586 0188
Wechat: 159 2586 0188