Hello I'm Jake the manager at Kailani International (S.korea)
We can supply to Style Nanda Cosmetics 3CE(3 Concept Eyes) brand.
Promise, we are provide in reasonable supply price.
And we are able to supply the entire product.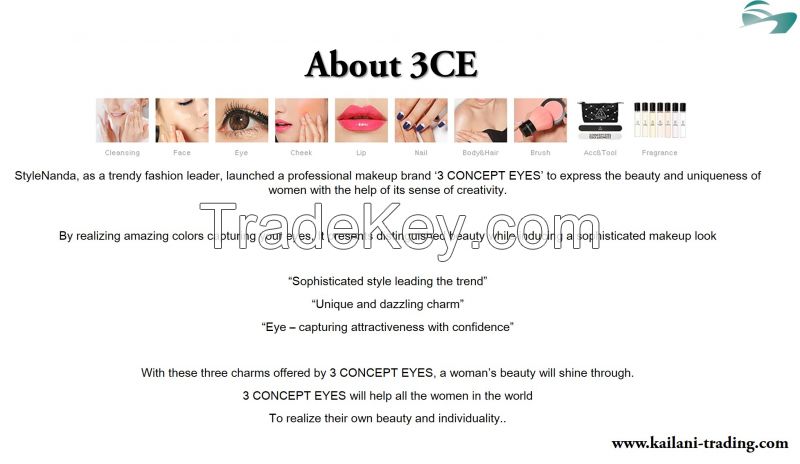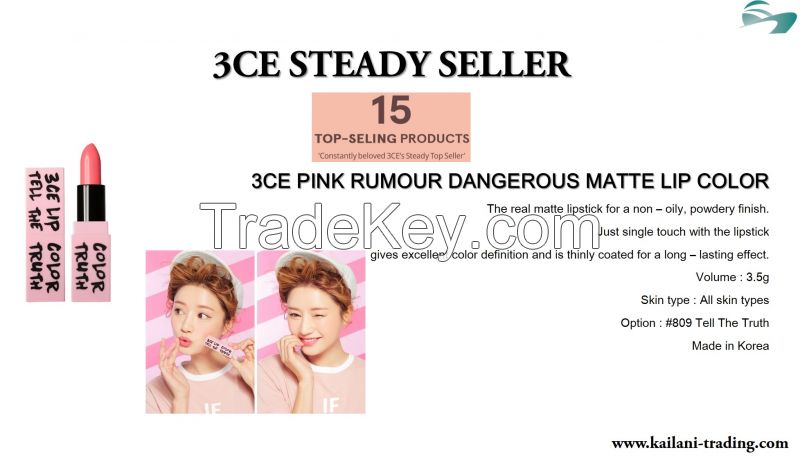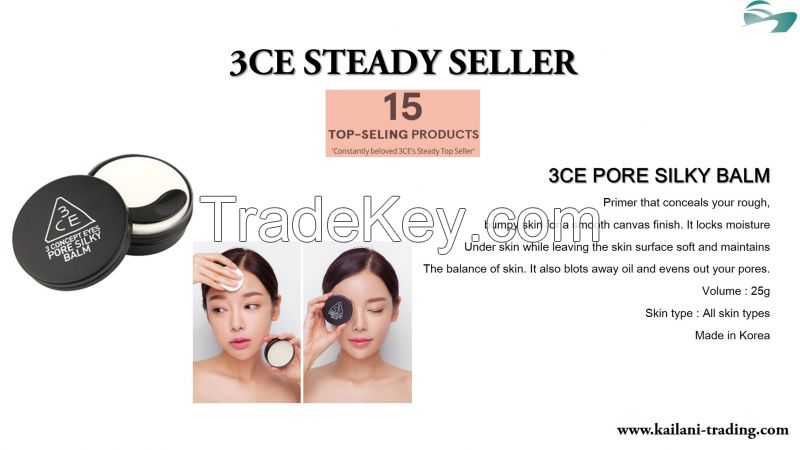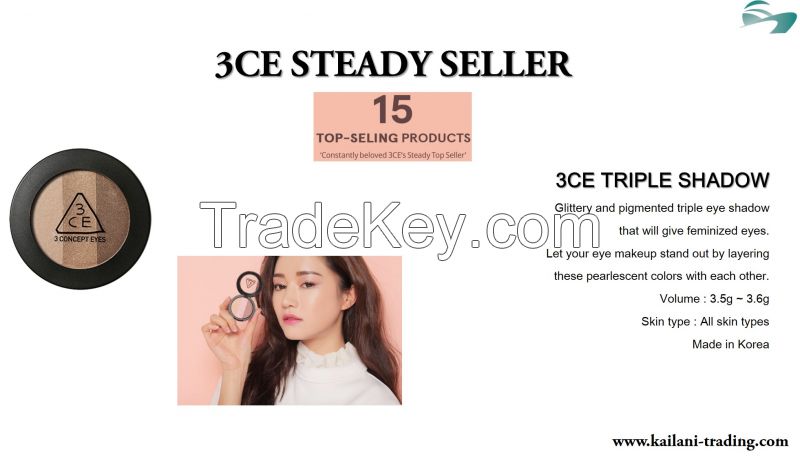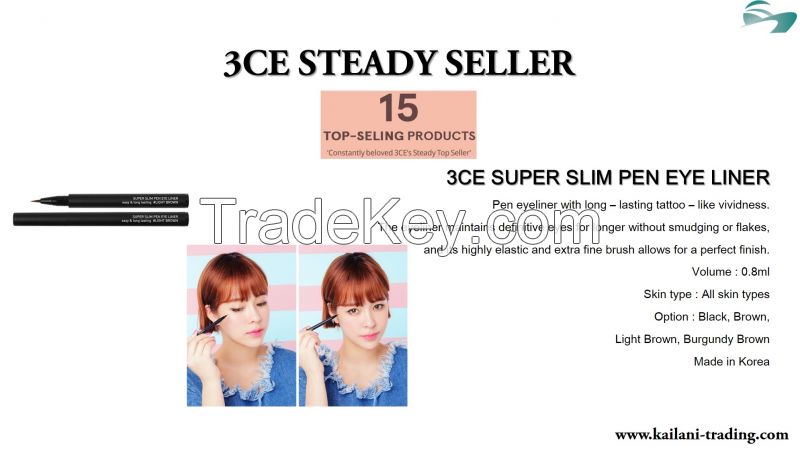 We find importers. If you are interested in some items, please don't hesitate to contact with me. I am looking forward to hearing good news from you.
Delivery : Shipping departure 7 ~ 10 working days afted PO confirmation.
Please check and advice
Let us konw if you need and help, I will always help you.
Please contact us if you want to receive detail products catalog and Kailani Company Profile. (Send by e-mail)
Thanks,
Best regards,
Jake Kim
Manager
Kailani International
E-mail:
Tel: +82-70-8838-0218
Fax: +82-70-8860-0218