CRL600B                SRL6565                    SGL5252                    SSL6582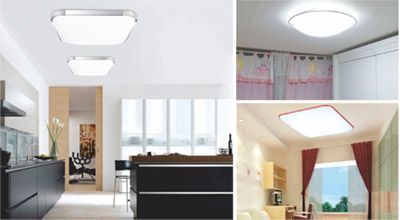 Features: Acquired Electrical Appliances Safety Certification (KC), High-Efficiency Energy Equipment Certificate, KS Certificate. About 1/2 lighter weight compared to other LED products, excellent designs for a corner injection molding. This is recessed and exposed type.
M-bar, T-Bar both can be attached.
Uses: Apartment, Homes, Offices, including all indoor lighting can replace an existing fluorecent lamps.