High luminance, heat radiation, energy saving, safety and environmental protection
Product features
Long life
The original high-quality LED lamp bead has high lumen, with service life of up to 50,000 hours.
Rainproof and lightning protection
Its interface uses silicone seal and is waterproof, dustproof, lightning proof and rain proof, with high safety performance.
High brightness
Imported LED lamp beads have small heat, low light failure and high brightness.
Energy saving
With the characteristics of energy saving, environmental protection and efficiency, LED lamp can save 60% electricity compared with the ordinary energy-saving lamps.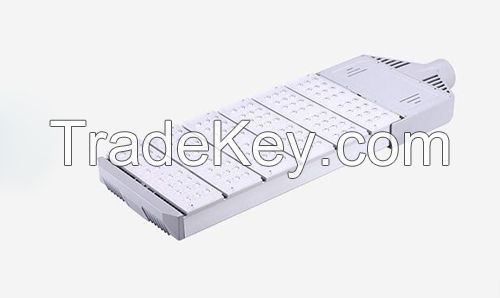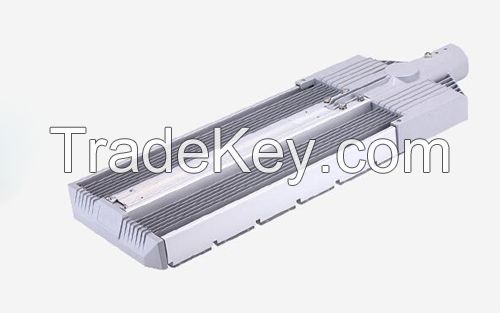 Product Peremeter
Input voltage: AC85-265V 
Input power: 28-196W 
Chip: Jingyuan
LED quantity: 28-196
Luminous flux: ≥2600-19000LM    
CRI: ≥70 
Color temperature: optional
Protection grade: IP65
Size: 305*305*80MM-1035*305*80MM