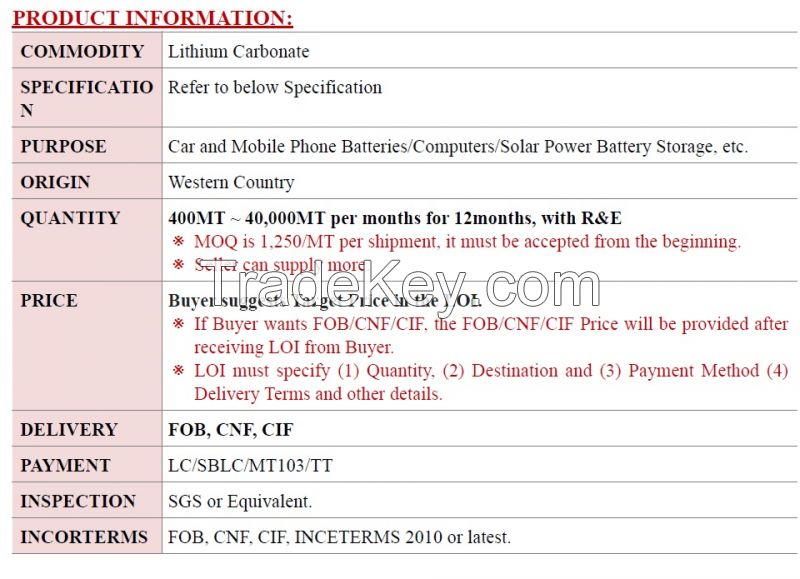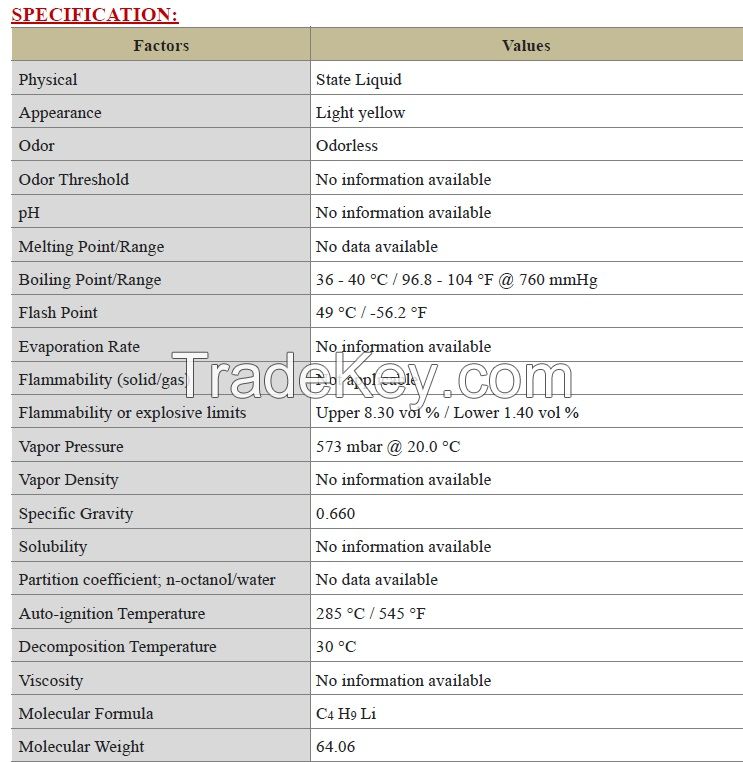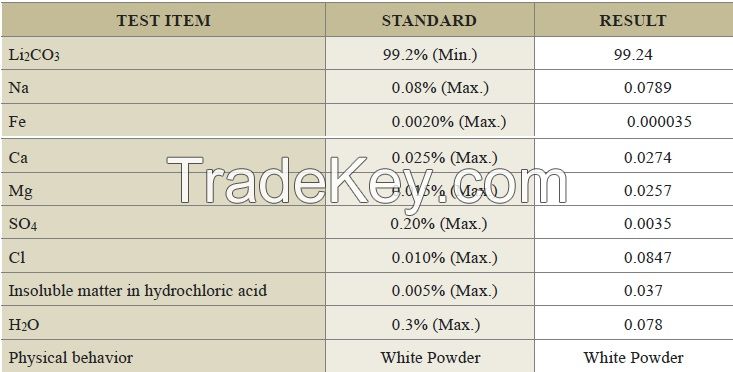 NOTE:
1. To start this deal, Buyer should send LOI with Buyer Letterhead, Contact Information, Bank Details
and sign/seal of the Buyer. Mandate/Traders LOI will not be accepted.
2. The LOI must have Order Details like Quantity, Delivery (FOB/CNF/CIF), Destination Port (if
CNF/CIF), Preferred Payment Method and Buyers other Requirements.
3. Trade Company are not welcomed, Exit Buyers are welcomed.
4. Do not ask any upfront Documents/Past Performance Records/Certificates from Seller.