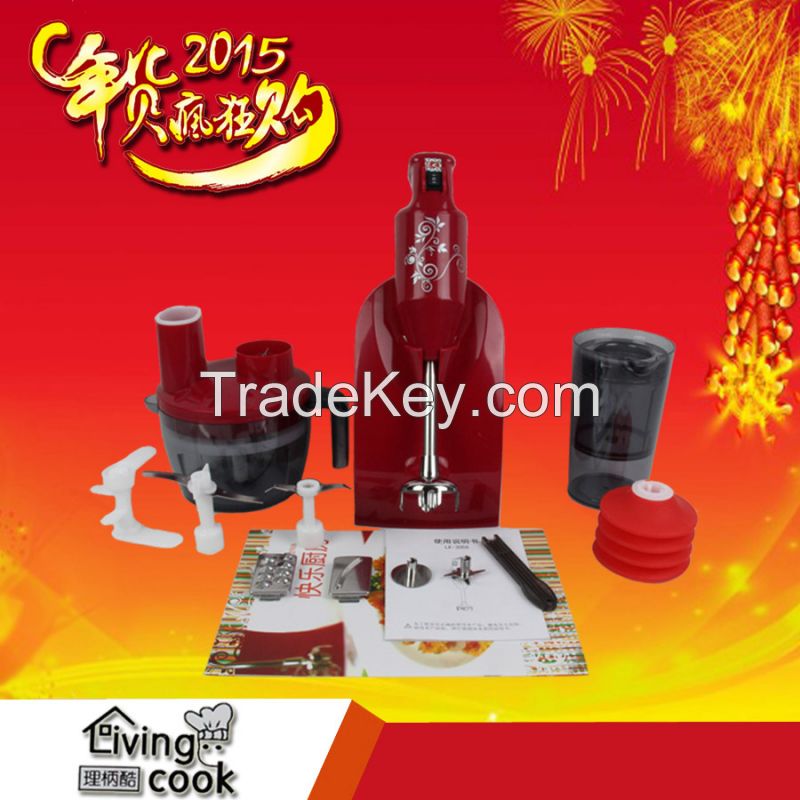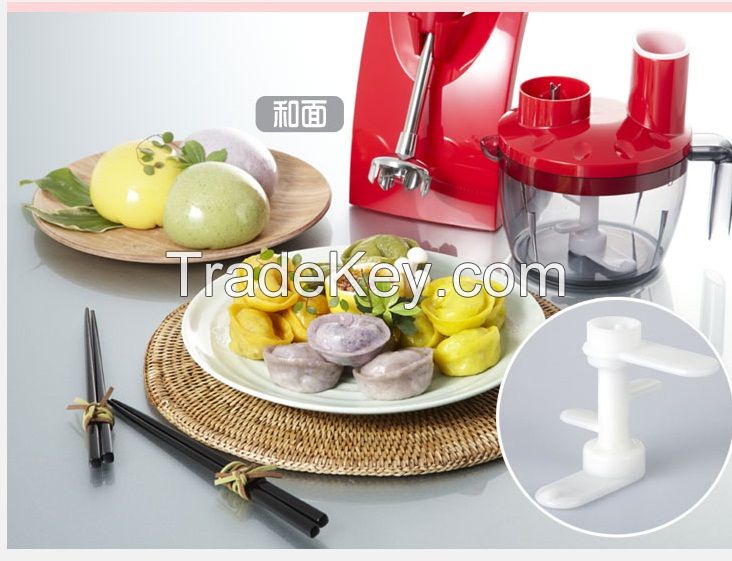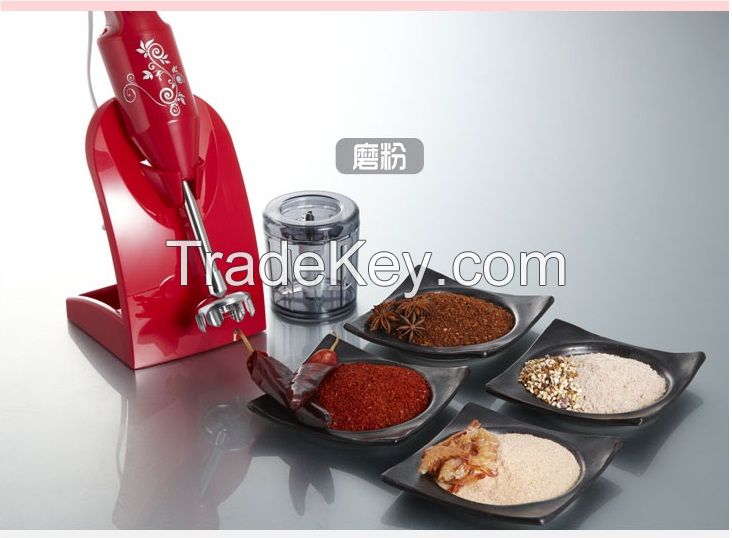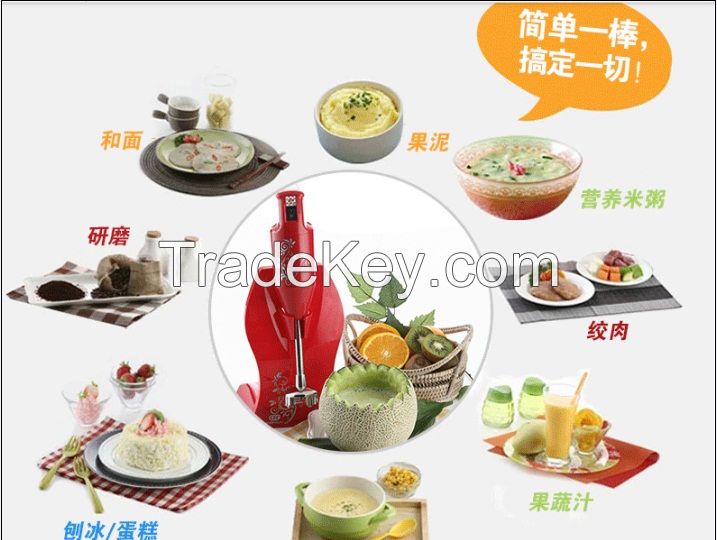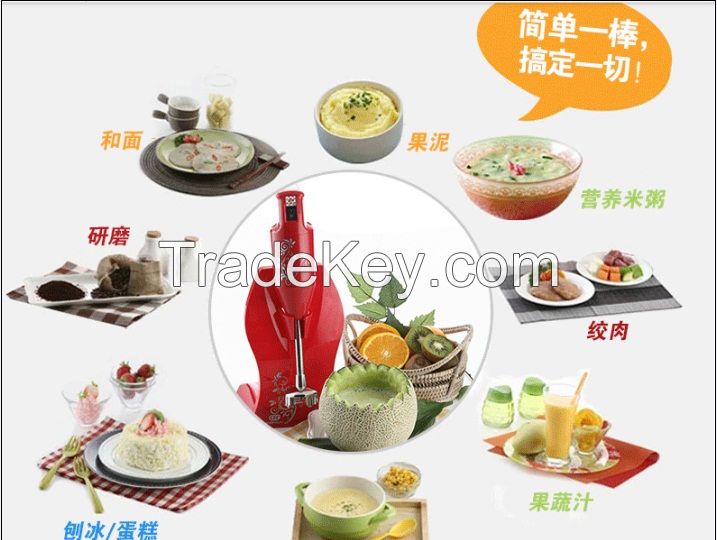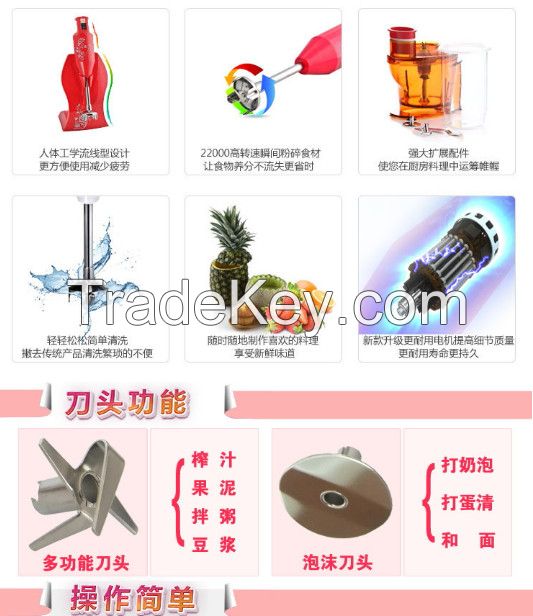 You cook directly in the cup or container that you are going to use or store, so there is no need to clean the container itself separately, and the blades, which are attached to the rotating shaft, can be cleaned by dipping in the clean water and rotating it for 20-30 seconds.
ONE BUTTON-TWO SPEED
A speed control switch has 1st (for mature soft fruits) and 2nd (dicing, crushing, mixing, etc.) speed, so you can adjust the speed according to your cooking needs.
10 different types of uses
Having 3 types with stainless steel blade, 10 different functions such as green smoothie, crushing, cutting, blending, mincing, mixing, foaming, ice crushing, juicer, and kneading could be done easily.
Can be used with any kind of container
Any kind of container from paper cups to big pots, a sanitary stainless steel rod and blade protector protects the container from being damaged, so you can use safely.
Easy cleaning Economically Feasible
It operates at 220V and absorbs less than 170W of power so you can cut power consumption and with powerful motor at 22,000RPM, the cooking time is reduced.
Nutrients are preserved
The heat generated by operating the blender does not transfer directly to the food, so various nutrients including vitamin C are not destroyed.
Safeness of the Product
An AI temperature sensor is attached to the power motor, so if the motor exceeds its capacity, or is used for a long time making it hard on the motor, the sensor activates automatically and blocks the power supply making it safe to use.