Naexy Genius Luminant Mask Pack #10
A highly concentrated mask and serum combines the multi-functioning ingredients to revitalize for a gorgeous, glowing complexion. With highly concentrated herbal ingredients such as witch hazel extracts to help to reduce the redness on your skin, while mulberry root bark extract reduce the dark age spots and diminish the appearance of uneven skin tone. This mask is designed to contour around face allowing every surface to absorb the maximum benefits. Made with only highly densified fibers, the mask maximizes its usage up to 40 minutes, leaves your skin complexion luminous, brighter and refreshed like no other.
Ingredients
Step 1 [Ampoule]
Aqua, Glycerine, Niacinamide, Propylene Glycol, Phenoxyethanol, PEG-60 Hydrogenated Castor Oil, Triethanolamine, Carbomer, Hydroxyethyl Cellulose, Allantoin, Disodium EDTA, Snail Secretion Filtrate, Fragrance, NymphaeaCoerulea Flower Extract, HamamelisVirginiana (Witch Hazel) Leaf Extract
Step 2 [Mask Pack]
Aqua, Alcohol, Niacinamide, Glycerine, Sodium Hyaluronate, Butylene Glycol, Propylene Glycol, Betaine, Phenoxyethanol, Triethanolamine, Carbomer, Allantoin, Xanthan Gum, PEG-60 Hydrogenated Castor Oil, Disodium EDTA, Fragrance, Camellia Sinensis Leaf Extract, HamamelisVirginiana (Witch Hazel) Leaf Extract, Aloe Barbadensis Leaf Extract, GlycyrrhizaGlabra (Licorice) Root Extract, Morus Alba Bark Extract
Usage:
Step 1: Wash your face then apply serum all over the face.
Step 2: Wear the mask directly over the serum on your face and gently apply any excessive serum onto the mask and leave it for 20-40 minutes. No rinse needed afterwards. Use 2-3 times a week.
 [Precautions and Warnings]
1 Stop using in the case of allergic reactions such as, but not limited to, red blotch, swelling, itching, and irritation, and consult a dermatologist when it get worse. 2. Dont apply to wounds or eczema or dermatitis. 3. This product should be (1) Not to be swallowed. (2) Not to be used for children under 3 years of ages. (3) Not to be used on peeling or irritated skin. (4) kept out of reach of children. (5) Kept out of direct contact with the eyes.
Distributed by Hongik Skin Co., LTD.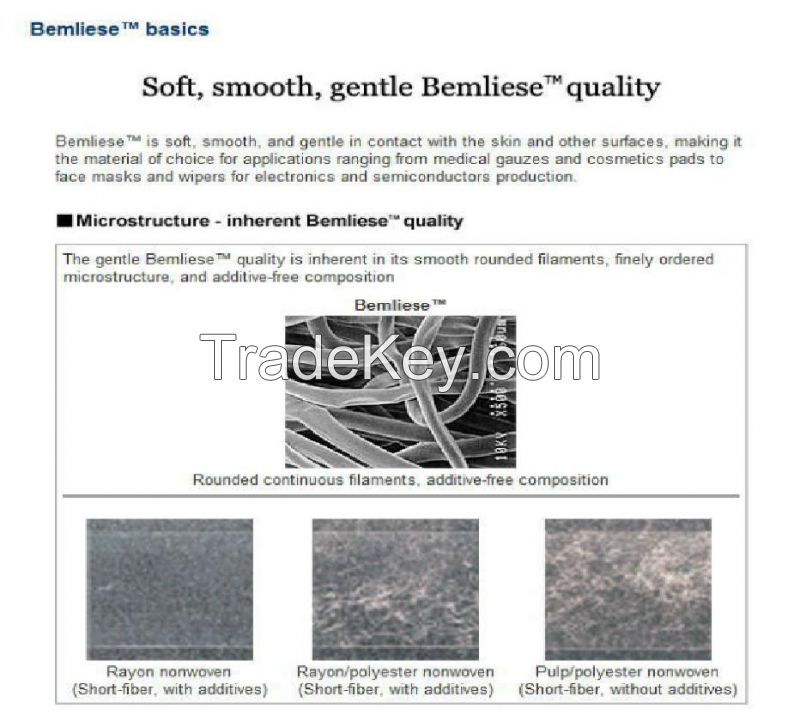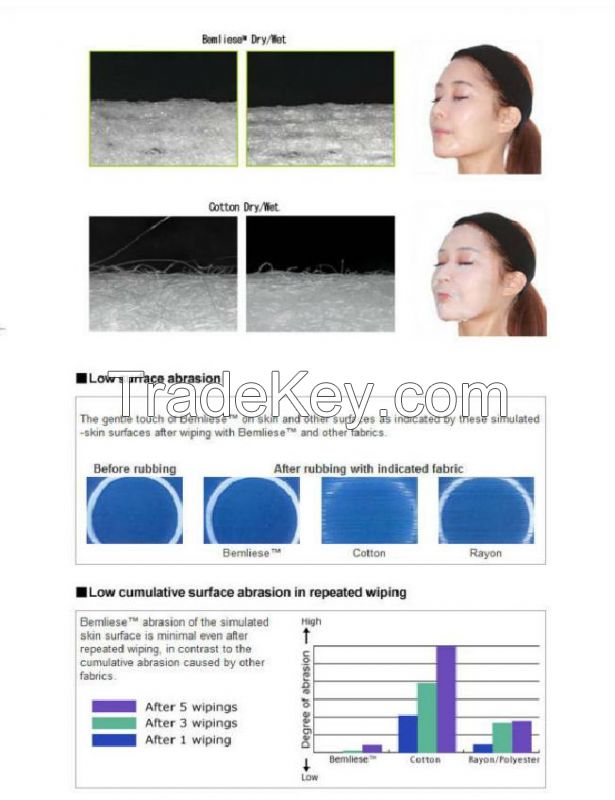 Quantity/Carton : 400 pcs
  Lead Time : 20~30 day
  Price : FOB condition ( but, negotiable )
  Port : Incheon / Busan
 - Supporting Marketing Source
 - OEM / ODM / OBM production avaliable
 - Suitable advise for the market
 - Providing reasonable price
 - Supporting Custom Clearance, Documents, Certificate, etc.
     Hongik Skin of Mother Company as known as LK Cosmetics Co., LTD have been established by the motto 'The reason for the existence of cosmetics is for beautiful skin' since 2006. 
To achieve our motto, we believe that suitable skin care and ingredients research & development of proper effect for skin are primary value of cosmetics. That is a reason why we have developed more than 15 brand lines with different each concepts. So, we are confident about skin care product quality. Plus, we can offer the reasonable price to customer. In cosmetics market, there is a lot of bubble price with complex distribution channels and expensive advertisement. We, however, are striving for win-win management between corporation through developing new product, finding new distribution channel, effective marketing, and so on. That is a reason why we can offer the competitive price to customer with high quality product. In addition, customer tend to be interested of new cosmetics trend. So, we are trying hard to catch up the cosmetics trend, and developing our products to satisfy customers needs.
In conclusion, through all parts of value innovation to improve life quality of customer, we will try continually for ultimate customer satisfaction. Now, we knock the global market, and we have had good business relationship with 10 different countries distributors so far. However, we aim to extend for more bigger global market in five years.