Himalayan Natural, unrefined and no scented Salt crystals can make your bathing e
xperience more suitable and Natural.
Our absolute Natural Salt will balance and stimulate your skin according to its needs.
It has a strong purifying and re-mineralizing effect. Restores the balance of energy levels and provides extreme relaxation. Bath Salt Crystals are good for
aches and pains
, are also helpful to
beautify your skin
. Add enough salt crystals in your bathtub, and they will dissolve in the water as quickly and your tensions of the day will also disappear.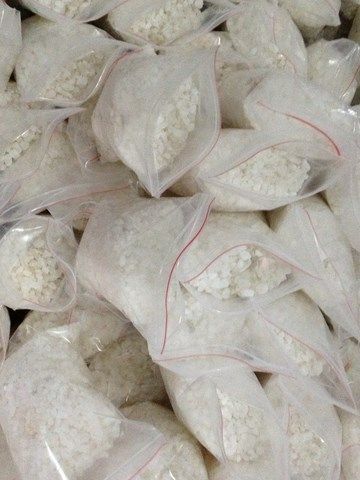 In contrast to a normal bath in which moisture is extracted from the skin, a sole bath allows salt to be stored in the upper callous layer of the skin and binds water.
This maintains the natural, protective film of the skin and the skin does not dry out. This is the reason why sole baths are good for dry skin as well. 
Studies have shown that you can achieve the best results taking a sole bath during the change of the moon cycle. The
minerals and energies stored in the sole
can optimally be absorbed during a full moon. The bodys healing potential is at its peak and bioenergetics weak points are harmonized and the bodys own energy flow activated. During a new moon the cleansing effects are optimized because the bodys capacity for detuning is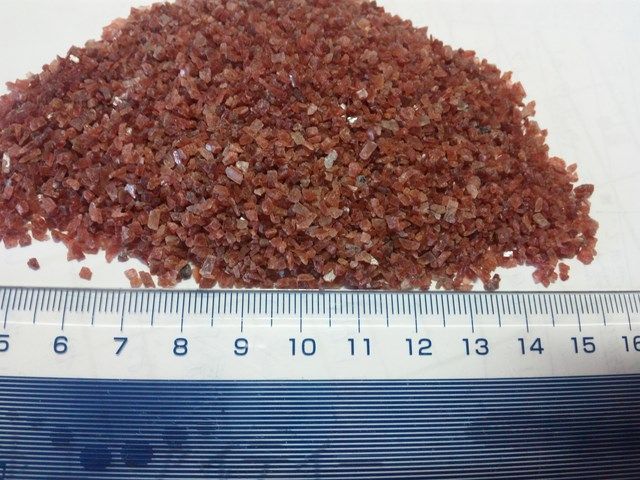 at peak. The bath will have a detoxifying effect similar to a three-day fast.
How to Prepare a Sole Bath
Pour almost
2lbs of salt,
into your
bathtub
and add enough water to just cover it. After about
half an hour
the salt will have dissolved. Now you can fill your bathtub. Do not add any other bath products to a sole
bath.
The bath water should have a temperature of approximately 98.6ºF our normal body temperature. Check the temperature with a thermometer. This is important, as the body must not additionally sacrifice its own energy to 
balance out the temperature.

The bath water will remain at 98.6ºF almost continuously. This is because the biophysical structure of the sole solution is so strong; it causes the molecules to move in a constant rhythm.
The temperature and makeup of this sole bath is
comparable to the amniotic fluid
in which the embryo floats in the prenatal state. The boundaries separating your body from the sole solution in which you are floating, interfuse.
What We Offer
We provide all ranges of
Himalayan Natural Salt products
at competitive prices with Quality of customer care services. Our Products Range Includes, Natural Salt Lamps, Crafted Salt Lamps, Fancy Flower and Animal Salt Lamps, Rock Salt Tea lights and Candle Holders, Rock Salt Tiles and Sauna Rooms, Bath Salts, Massaging Soaps, Edible Salt (Table Salt), Cooking Salt, Industrial Salt, Animals Licking Salt, and Etc.
We invite you to
compare our quality of work
on these stones and find the difference. Our salt lamps can be shipped any where in the world and are suitable for use anywhere in the house. Try yours in the bedroom, living room, dining room, hallway, meditation room, or anywhere else even in childs room. Consider placing one near your television or computer. It even helps improve the quality of air around smokers.
We also
make custom shapes and designs according to the given dimensions
. Our experienced crafters make Salt lamps exactly to the given diagrams. You can add one of yours in the great variety of different beautiful shapes of Salt lamps and Candle holders.
Anaya Salt Crafts management will
appreciate and encourage your ideas
and suggestions in order to accommodate its valuable clients at its best and to find measures to build more peaceful and prosperous relations. If you have any query or need more information, please feel free to contact us by simply