Portable Gasoline Generator Set 650W to 10KW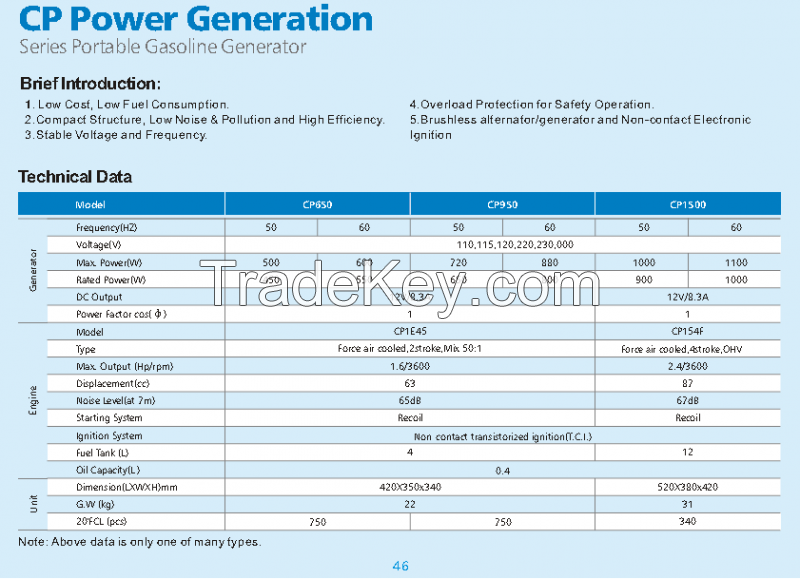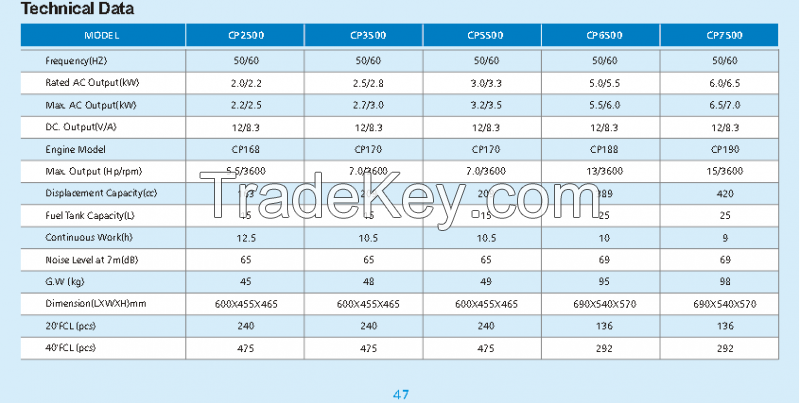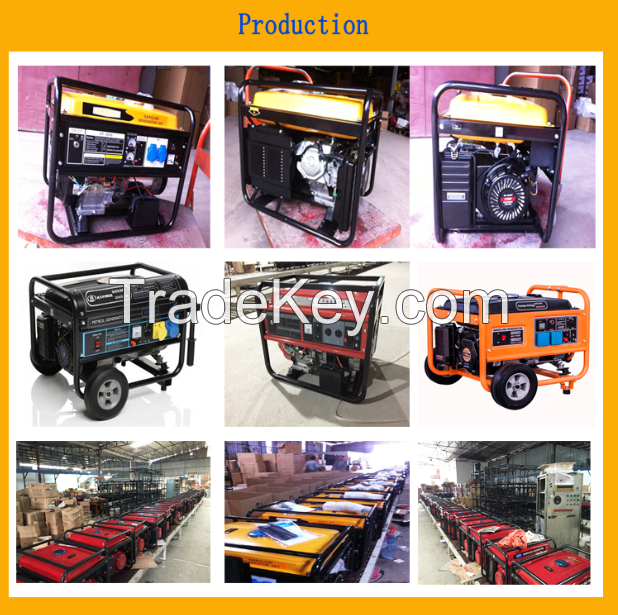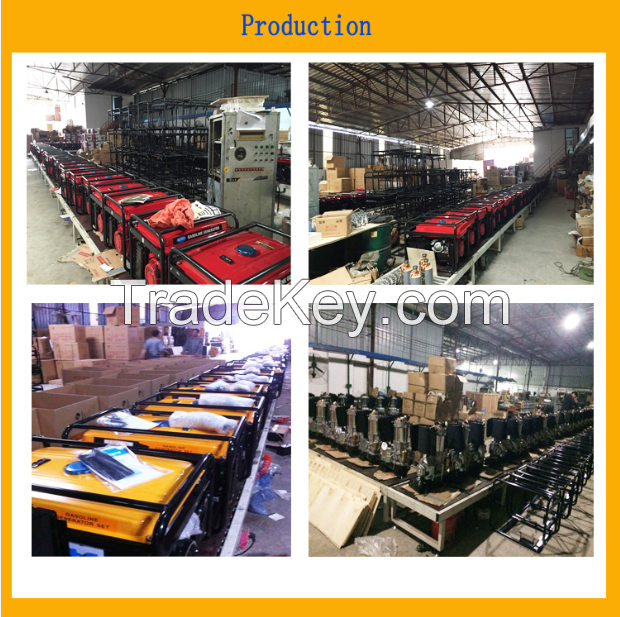 1.  One Cylinder, 4 Stroke, Air cooled Gasoline Engine, with Recoil Starting or Electric Starting.
2.  Compact and Portable Power for Emergency and Home Standby Use
3.  Good Mufflers and Less Fuel Consumption
4.  Color or Brown Carton are for Choice.
5.  Non contact transistorized ignition(C.T.I)System make sure easy and quick startin.
6.Alternator: copper wire and aluminum wire optional. 8'' rubber or foam wheels & 2 handles
7.Warranty: one year or 500 hours
Tell us your detailed requirement, to recommend you the right Genset model
Engine mounted to this Genset
* Advanced OHV, air-cooled, 4 stroke engine, delivers non-fluctuating power for a long time
* Light and compact design
* Low fuel consumption
* Easy and fast starting and installing
* Lower noise and small vibration
* CE certificated approved