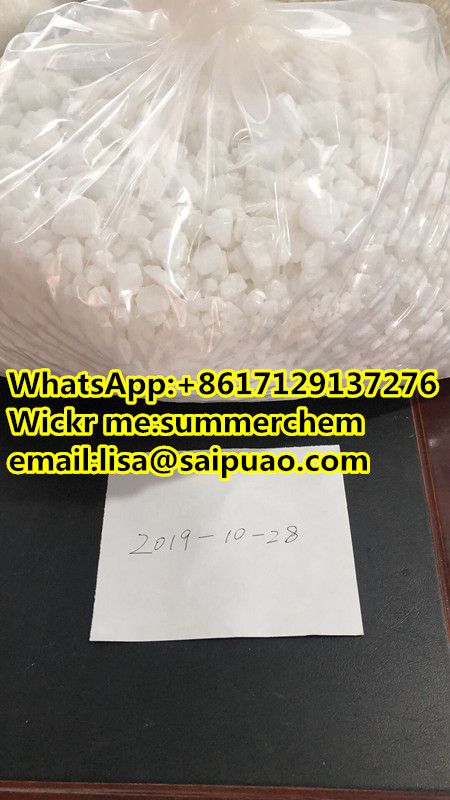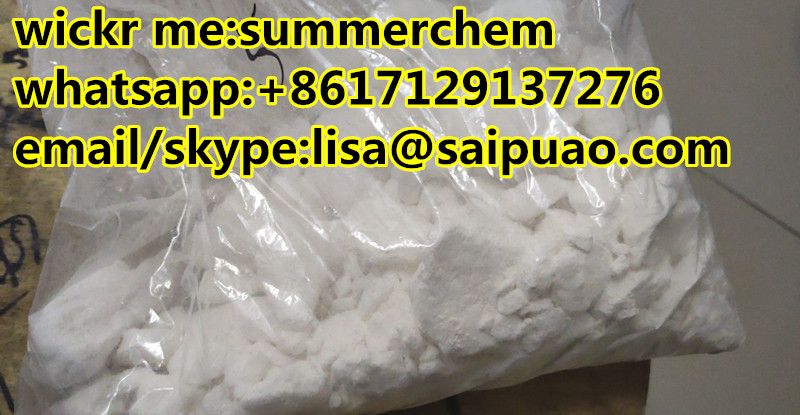 2FDCK,2-Fluorodeschloroketamine (also known as 2-Fl-2′-Oxo-PCM, Fluoroketamine and 2-FDCK) is a dissociative anesthetic.[1] It is an analogue of ketamine where the chlorine group has been replaced by fluorine.
2-fdck (also named Fluoroketamine) is very similar with MXPP. This product is intended for forensic and research applications.
IUPAC name: 2-(2-Fluorophenyl)-2-methylamino-cyclohexanone
CAS Number: 111982-50-4
Formula: C13H16FNO
Molar mass: 221.28 g·mol−1

 
FAQ:
1.How is the quality
The qualities of most products are above 99% purity,same are 99.5% purity.
2.How is the package
Foil bag or as customer's required.
3.How is the storage
Pls keep dry and cool place.
4.Can I order sample for testing
Of course yes, welcome your sample order before bulk order.We will send the sample directly to your door by express.The quality of sample will prove our ability
6.What is MOQ
Usually our Minimum order quantity is 10g.