Insulated concrete forms icf composite sandwich panels 
1.Specifications
composite sandwich panels
1)Exterior, Interior
2)Waterproof, fireproof, soundproof
3)light weight wall board
4)Heat Insulation
5)Fast construction
2.Description:
composite sandwich panels
Composition: Calcium silicate board (face panel) + Cement and EPS (core) + Calcium silicate board (face panel)
Description: XD sandwich panel is one kind of light weight energy saving wall panel which coumpand the cement and EPS polystyrene grain by one time.This product is widely applied to all kind of modern buildings with special features of economic and cost saving.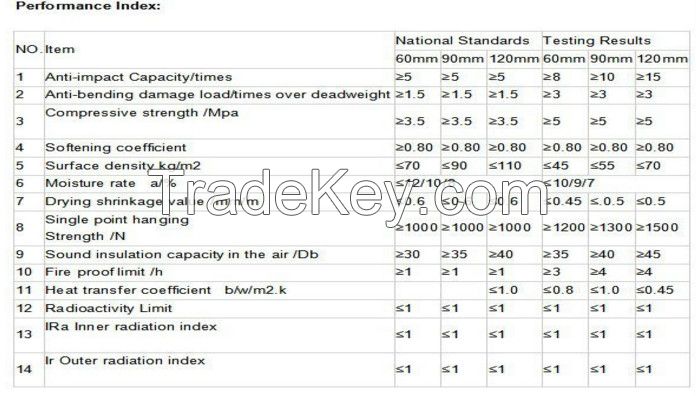 3.Advantages:
Rapid installation

Easily transportable. On and off site lightweight concrete

Strong and durable

Termite, Pest and Rot resistant

Excellent thermal/sound ratings

Superior quality and finishes. Takes all decorative treatments

Environmentally friendly

Easily worked. No special tools required

Excellent fire resistant qualities. Fire rated and load bearing

Cyclone and Earthquake resistant. Proven technology in emergency zones, preventative construction

Installation training available. For local unskilled labour and trade
4.Application:
Nonloadbearing wall, assembly houses, villas, public buildings, commercial buildings, residential houses, firewall, fire-rated warehouse, cold storage, etc.
This panel can work as substitute of traditional construction materials such as brick, hollow brick etc.