Our company supplies Charcoal from Nigeria and other products like, donkey skin, Sesame seed, Crude oil, Chemical (carbon disulphide),ginger etc from Nigeria to the rest of the world.
We arrange above products and other related product, We invite your company for product inspection with our company documents , and take you to the site for inspections if preffered by your company.
After test confirmation we arrange for the products and ship it to your preffered destinations.
You can also contact us for other products of your choiuce according to your demand and we guarantee you every successful deals with our company.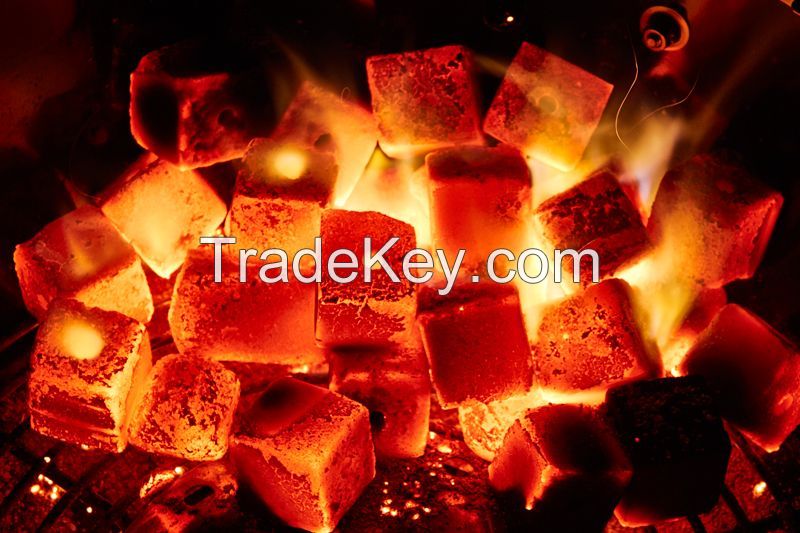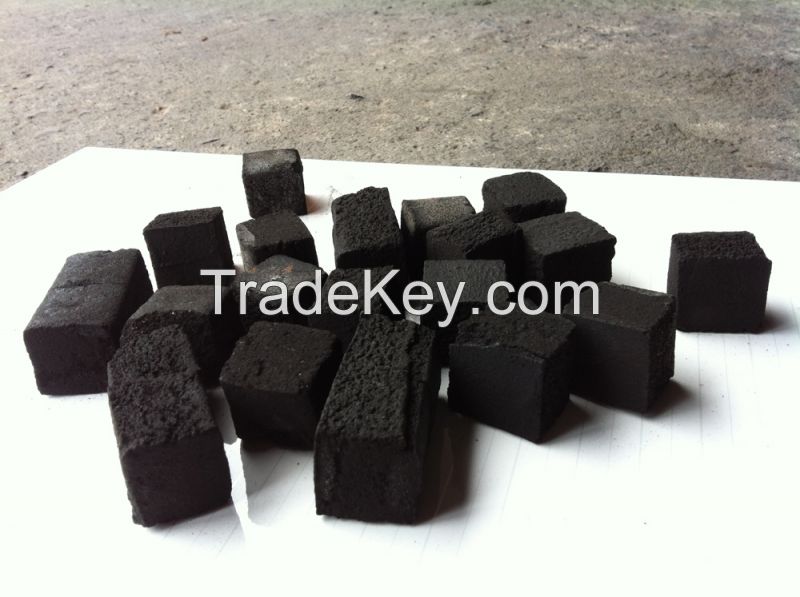 For more informations, kindly contact:
Multi Express Logistix Ltd
11, Lamina Lawal street
Isolo, Lagos, Nigeria.
Tel: +234 9096583977,  9080532783