QST INTERNATIONAL has grown from a specialist for the field of sports and Fitness products.
We have been working in this range for more than Fifteen years.We pride ourselves by offering outstanding
products, at great prices. We are always evaluating and adding new products.
Boxing Gloves, Kickboxing Gloves, Thai Boxing Gloves, Fight equipment, Boxing Supplies,
Boxing Equipment, Punching Bags, Boxing Head Guard,
Focus Mitts, Bag Gloves, Boxing Shin Pads, Belly Guard, Kick Thai Pads,
Boxing Training Euipment, Thai Shorts, Boxing Trousers, Martial Art Supplies, Judo Uniform,
Karate Uniform, Taekwondo Uniform, Martial Arts Equipment, martial Arts protections,
MMA Gloves, UFC Gloves, MMA Shorts, Rash Guards,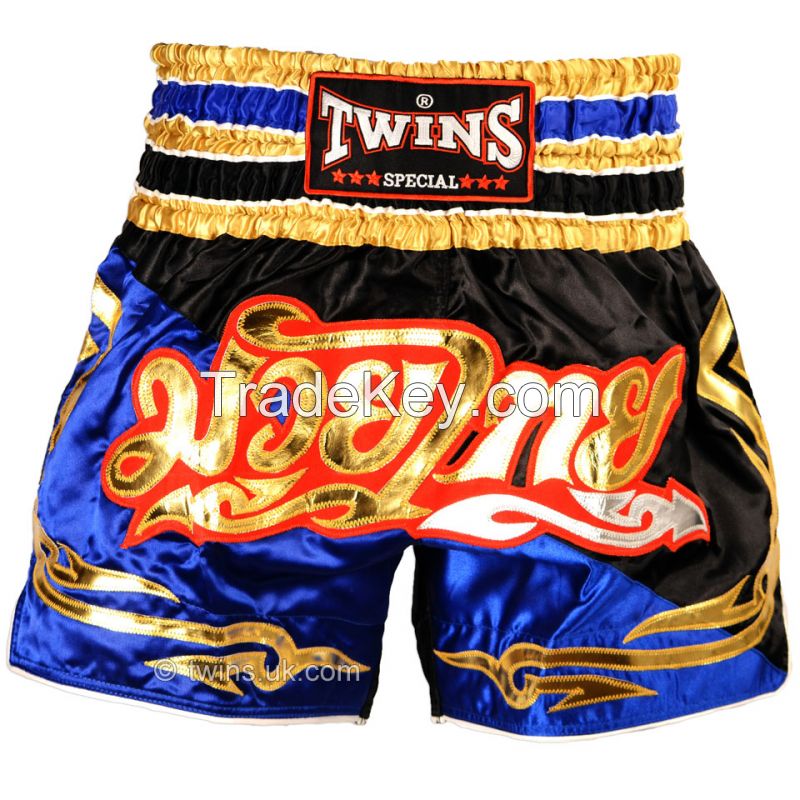 For more details, kindly Contact Us..