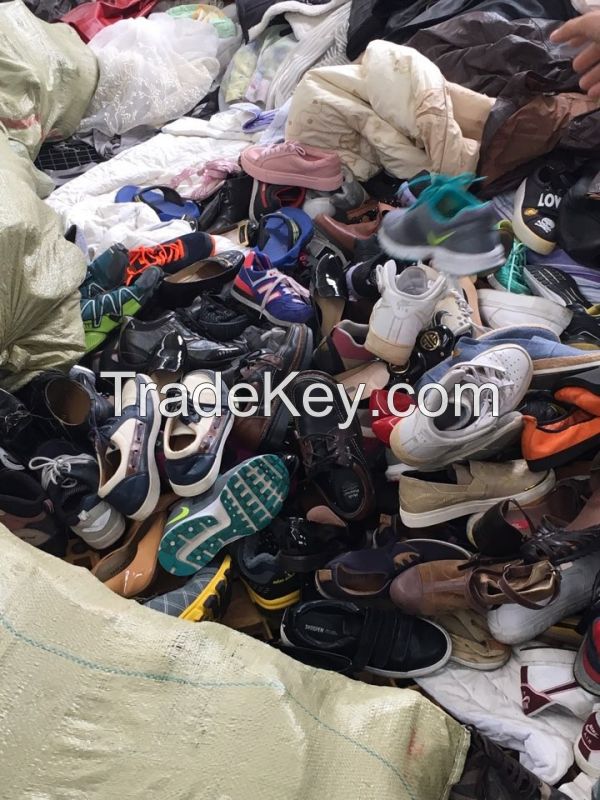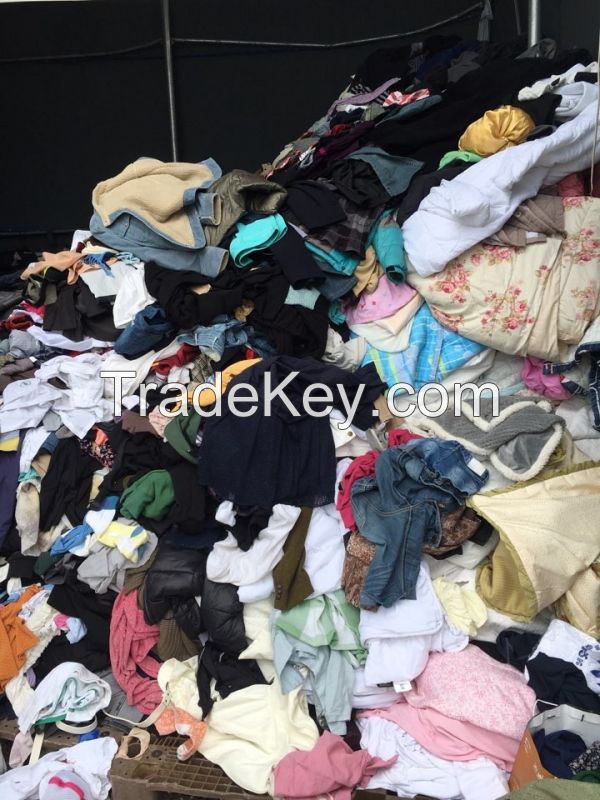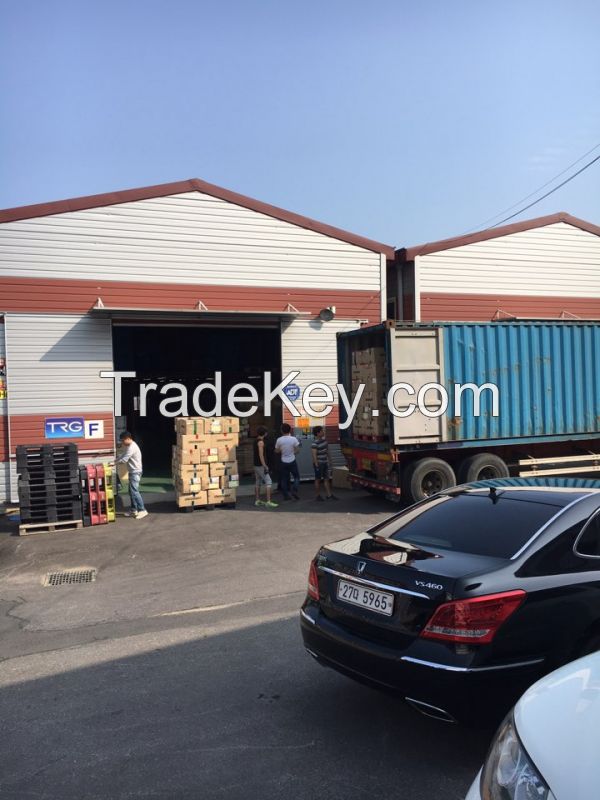 We,PSMA, are a korea company dealing with used goods.
We have owned 2 warehouses in suburb of Seoul, the capital of South korea.
We collect by the contract of municipality the used goods from rich residents.
Goods are absolutely best to none also price is quite competitive.
We streamline the distribution process, so you can enjoy large portion of profit.
We do not do assort the goods by items so please mind to that.
If you are interested in, please send us a reply
We will promptly respond to any replies.
Thank you
Best regards,