viscose fiber 
1.2d*38mm bright white viscose staple fiber

bright white &dope dyed viscose staple fiber

for nonwoven and spinning
Packaging & Delivery
| | |
| --- | --- |
| Packaging Detail: | bright white viscose fiber(viscose rayon staple fiber)1.2d 1.5d*38mm dope dyed viscose staple fiber for spinning and Nonwoven vsf |
| Delivery Detail: | 10-20days |
Specifications
bright white viscose fiber(viscose rayon staple fiber)1.2d 1.5d*38mm dope dyed viscose staple fiber for spinning and Nonwoven
  bright white viscose fiber(viscose rayon staple fiber)1.2d 1.5d*38mm  dope dyed viscose staple fiber for spinning and Nonwoven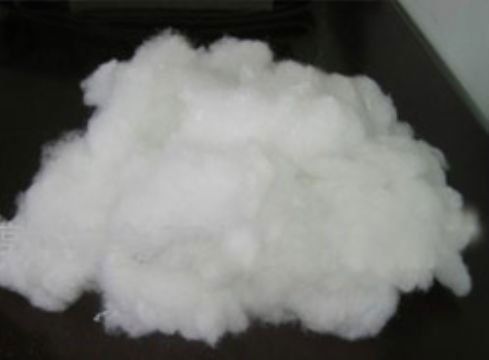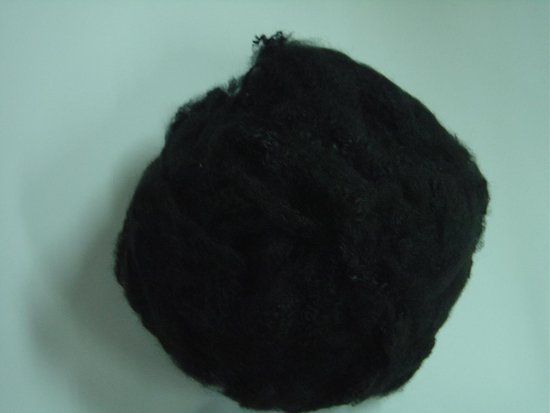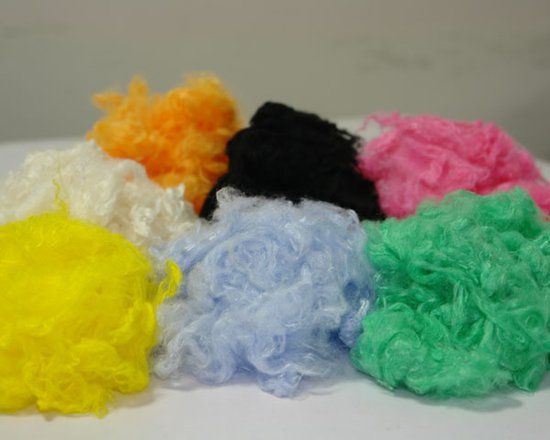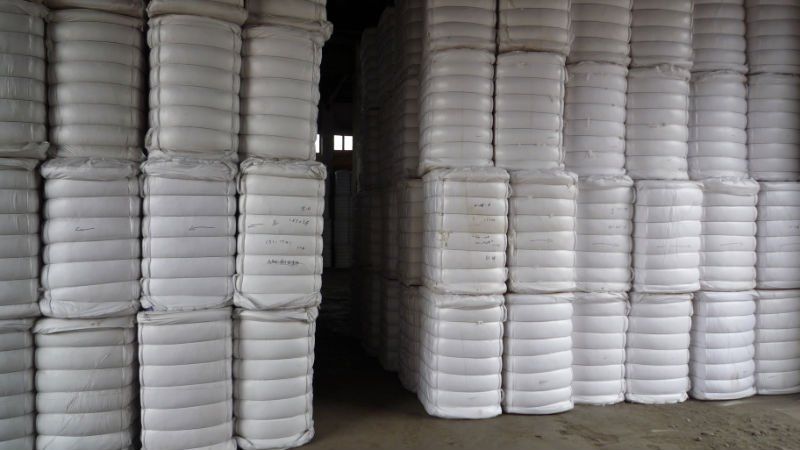 Item

viscose staple fiber

 

color

raw white in semi-dull and bright,black and dyed viscose staple fibre,

 

specification

1.2d,1.5d,2d*51mm,3d*60mm,4.25*60mm

 

character

flame retardant viscose fiber,milk protein,fr viscose fiber , viscose full , viscose fiber materials , rayon fibers , viscose rayon fibre, fiber producers , man made fibre , raw material black vsf , 100% viscose staple fiber , bright viscose staple fiber , 100 rayon trades manufacturers , viscose staple fibre , viscose fibre manufacturer , viscose staple fibre , viscose fibre , viscose fiber 100% , flame retardant viscose fiber , viscose fiber producer

 

application

 

 

 

Viscose STAPLE fiber is mainly used for weaving,knitting,threading and embroidery;suitable for production of high-grade clothing fabrics lining,underwear,knitting t-shirt,decorative cloth,nonwoven fabric,embroidry products,crochet productes and packing,etc.

 
 
 
 
 Viscose staple fiber mainly used for spinning yarn in cotton spinning, knitting, wool spinning, etc, finally those material are used in producing variety shirts, suits, underwear, pajamas, knitwear, bedding, etc. In recent years, with improvement of technology and detrusion of differential functional VSF, viscose staple fiber applications continue to be expanded, and it is one of three main materials for producing non-woven. In medical textiles, health care supplies, cleaning filter material, packaging material and other textile sector industrial applications increase rapidly, VSF can be used in manufacturing various masks, gowns, sterile gauze, sanitary napkins, diapers, wet wipes, wipes, filter cloth, packing bags, etc.  
 

Features of VSF

 

Traits description

 

Excellent performance

 

VSF performance is close to natural Cotton fiber, has good moisture absorption, air permeability, dyeability, antistatic, and soft texture, particularly moisture absorption and air permeability, synthetic fiber cannot compare with it.

 

Good functional characteristics

 

The characteristic of synthetic staple fibers, VSF also had too. Gloss, chromatography, heat, corrosion of VSF are much better than synthetic, so fabric that made by VSF are beautiful colors and hanging dynamic.

 

Obvious environmental advantages

 

GlVSF is biomass fiber, its waste can be naturally degraded, and it would not cause the second pollution, environmental advantages are obvious.

 

Strong material renewable

 

Cotton linter, wood, bamboo and hemp, that renewable, recyclable agriculture and forestry resources are main raw material for VSF, sustainability of VSF is more excelling than synthetic fiber that extract non-renewable petroleum as the raw material.
  Packaging & Delivery
| | |
| --- | --- |
| Packaging Detail: | bright white viscose fiber(viscose rayon staple fiber)1.2d 1.5d*38mm dope dyed viscose staple fiber for spinning and Nonwoven vsf |
| Delivery Detail: | 10-20days |
Specifications
bright white viscose fiber(viscose rayon staple fiber)1.2d 1.5d*38mm dope dyed viscose staple fiber for spinning and Nonwoven
  bright white viscose fiber(viscose rayon staple fiber)1.2d 1.5d*38mm  dope dyed viscose staple fiber for spinning and Nonwoven  



 viscose fiber