we ready whole sale all cracker and chips halal food origin Indonesia, They are: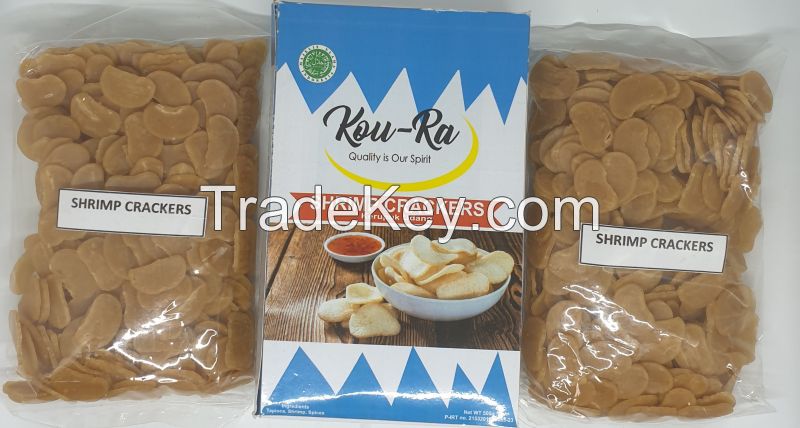 Shrimp crackers ( 34% Shrimp )
Our crackers are process with natural ingredients and the best quality products without using artificial sweeteners, food coloring and preservative  The crackers has a crunchy texture to palate your tongue.
I took this from a friend who already has HACCP and usually exports to Hong Kong, Taiwan and Korea
Packaging
Plain Plastic  Nett Weight: 500 Gram
Pouch N.W 300 gram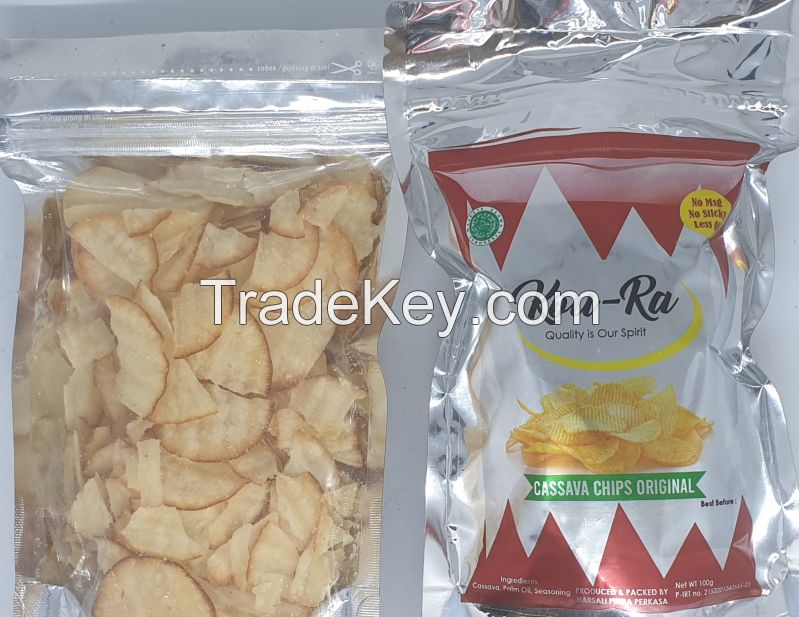 Cassava Chip
 we use selected cassava, and processed with hygiene and safe processed. Different from others, our product has a crunchy texture. we also used premium original seasoning to dusting the product to produce 4 variants: Original, hot & spicy, sea salt, balado
Packaging:
HDPE NW 500 gram
Pouch 100 gram
Banana Chip
 Our chips are made from fresh bananas with natural flavorings and ingredients so the taste is very specific as ideal snacks from all segments
HDPE NW 500 gram
Pouch 100 gram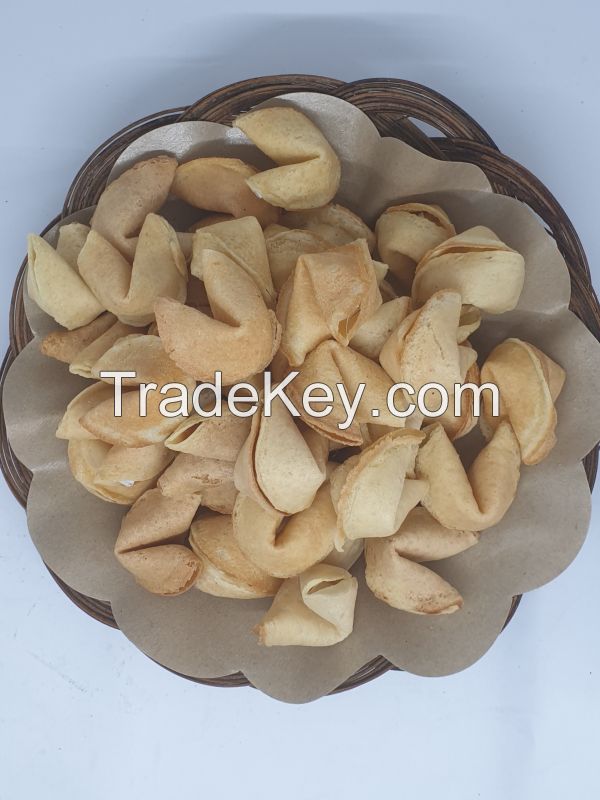 Fortune cookies
Is crunchy cookies with a piece of paper inside to give spirit, motivation to work to make the receiver get full memory.
Packaging
HDPE NW 500 gram
Pouch 150 gram