This link is customized information. Please communicate clearly with the customer service before photographing, so as to avoid unnecessary trouble
Cable type: Hangzho RoboCT 10-core high-flexible power cord with head hole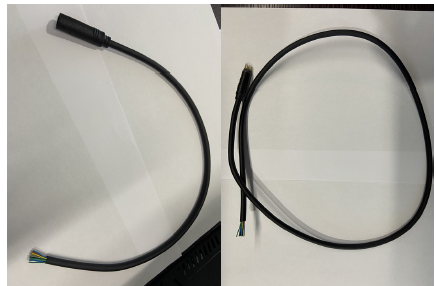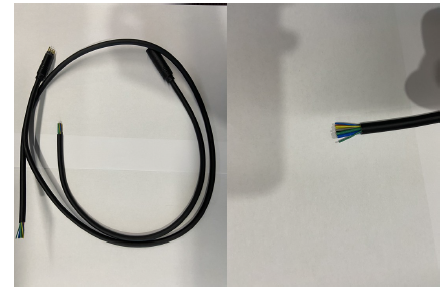 Interface type: M10-10 core hole
Contact: Welding/pressing
Manufacturing process: injection molding
Cable length:conventional 1 m customizable length
Factory and Qualification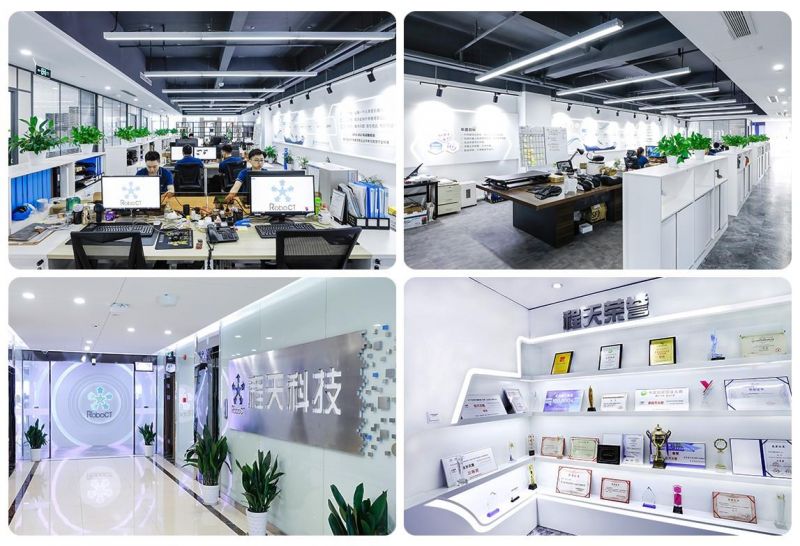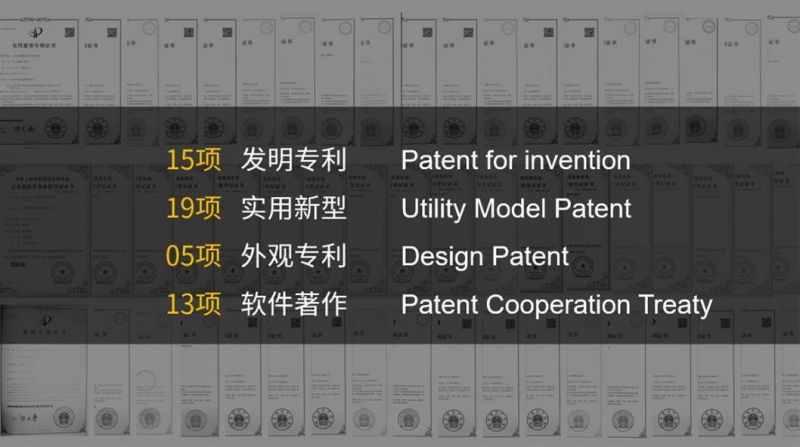 After-sales service
1. Our company can provide installation, debugging and technical training for all products produced by our factory.
2. After installation and debugging, the product is guaranteed for one year (except for wearing parts and man-made damage) and has a lifetime warranty.
3. Irregularly carry out on-site maintenance, on-site operation and technical training.
4. After-sale contact information :0571-89167832.
5. Service content: In case of equipment failure, firstly communicate with each other by phone.If the problem cannot be solved, our company will come to the site to solve the problem as soon as possible.After-sales service includes not only equipment maintenance but also technical support.Our technicians can conduct on-site technical training and provide a complete set of solutions.Professional technical personnel at any time to follow the user's use of equipment.