Centwin Pte Ltd
,
Singapore
is duly registered under the laws of the Republic of Singapore and engaged in the business of Banking and Trade Finance Consultancy Services.
We and our associates render our services in facilitating financial instruments to our Clients for over 6 years. We are a committed team to fulfill our customer's requirements as per their business objectives.
Centwin Pte Ltd provides international trade and finance services to its Clients with its exclusive network around the world.
In order to maintain our Clients satisfied, we always offer our best in getting their financial solutions based on their business needs.
Communication is the key factor for every success in today's businesses. Especially for global businesses the know-how and contacts play vital roles. In that aspect, both the Promoters and the Managers of Centwin Pte Ltd, have a combined experience of more than 30 years in this field.  With our wide network, we have the perfect structure to fulfill the requirements of our clients, globally.
It is fundamental that every business transaction is built upon the financial base. In global trading, at most care is to be taken in financial activities.
We clearly understood this and we provide service to our clients based on their requirements.
We arrange trade finance instruments such as Documentary Letter of Credit (LC)at sight, Deferred Payment LC, Stand By Letter Of Credit (SBLC), Bank Guarantees, BCL, Proof Of Funds, and swift messages from most of the international banks as per our Clients requirements.
We have associates and business partners in the United Kingdom, Hongkong, Thailand, India in the financial sector with banking experts. We have worldwide access to banking and finance institutions in most of the Countries, can facilitate the issuance of most of the documents through swift transactions.
We give our clients confidence and comfort in their business and help them to get their business done 100% successfully.
Besides above, we can also offer Trade Structuring Services, Services related to liaising with the banks on behalf of our clients for arranging banking facilities and credit line, services related to the drafting and review of Sales and Purchase agreements, reviewing and customizing LC as per the desired requirements/safety of our clients.
SERVICES:
We Centwin Pte Ltd, facilitate Bank Guarantees to our Clients from well-known banks from many countries to its Clients. Clients get their business unaffected and secured.
INSTRUMENTS FACILITATED: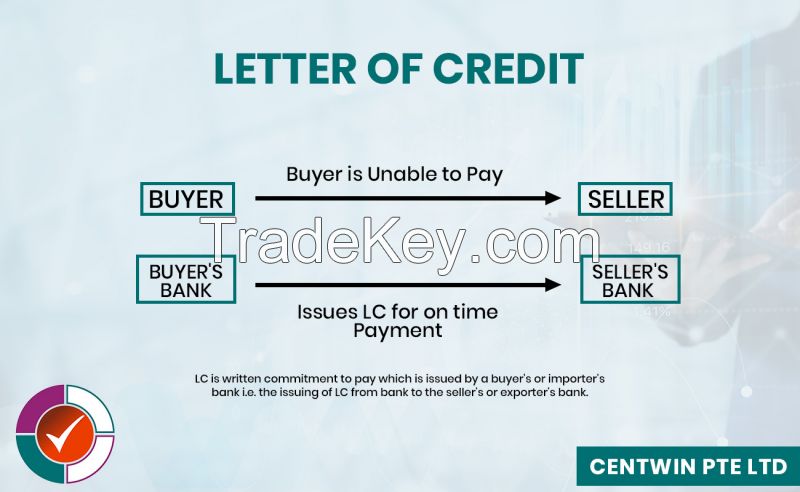 1. LETTER OF CREDIT
Due to distance, unknown buyer or seller and various different Laws of each Country, it is very much needed for every importer or exporter of any Country to use the instrument called Letter of Credit. We facilitate our Clients to obtain these LCs as per their requirements from various banks and financial institutions. There are various LCs that we, Centwin Pte Ltd arrange for our esteemed Clients, which are Documentary Letter of Credit (LC)at sight, Deferred Payment LC, etc.
This improves the trustworthiness of our Clients in the International Trade Industry and makes their business transactions competent and successful.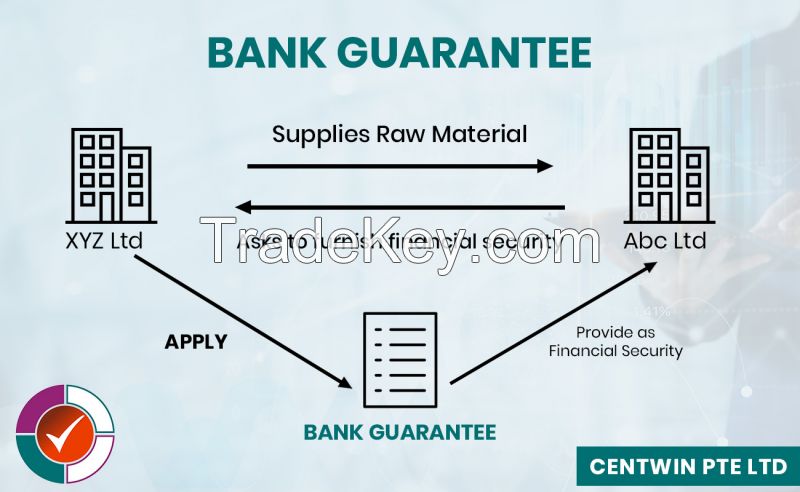 2. BANK GUARANTEE
Bank Guarantee is a type of financial instrument offered by a lending bank. The issuing bank will ensure that the liabilities of a debtor will be honored. 
Bank Guarantee is an Instrument issued by Banks as security. A Bank Guarantee is used in various
international and cross-border transactions like
 contractual works, buying machinery. It is the security given by a bank in favor of its Clients for certain money value towards their contracts or purchase orders. We,
Centwin Pte Ltd, successfully facilitate our Clients with all types of bank guarantees.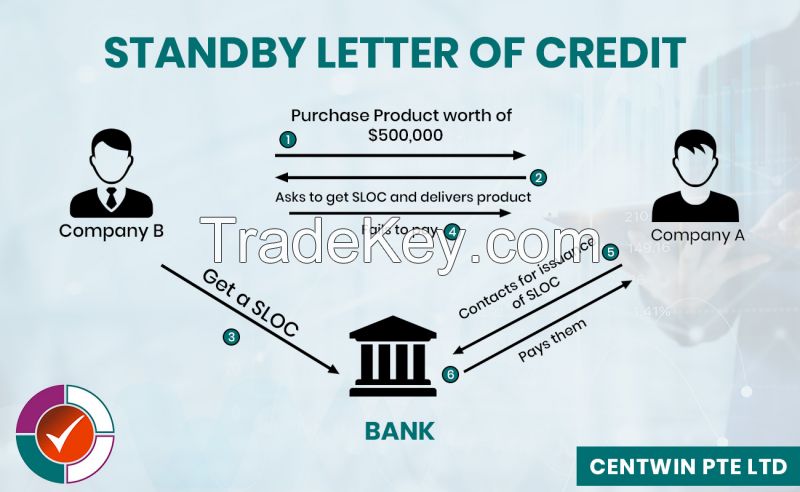 3. 
STANDBY LETTER OF CREDIT (SBLC)
We facilitate SBLC also to our Clients, which are in other words called Non-performing Letter of Credit. It is issued by a Bank on behalf of its Client against the payment to the Beneficiary when the Client is not able to complete the obligation as per the contract between him and a third party.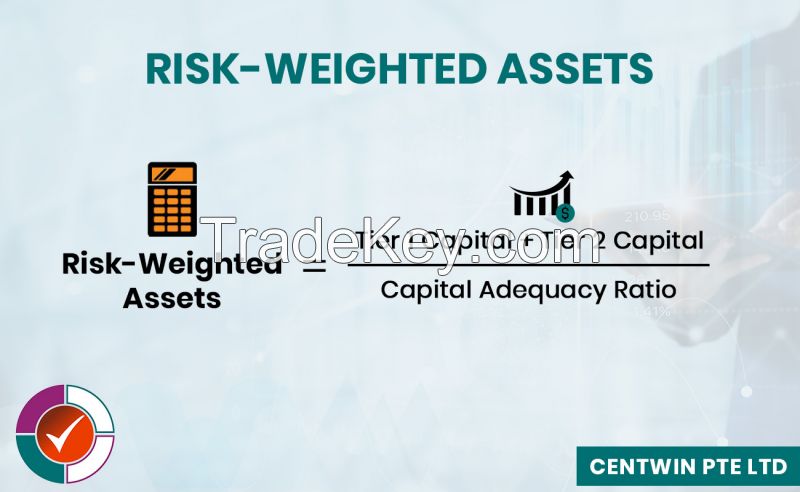 4. RWA
We arrange an RWA Letter to our Clients who need it in the due course of business, which is usually sent from a buyer's bank to the seller's bank and is commonly sent together with a SWIFT MT-799.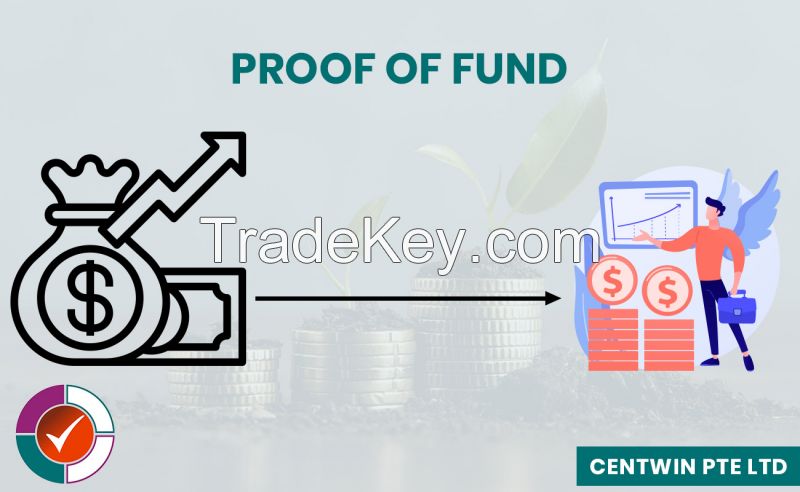 5. PROOF OF FUNDS
We arrange POF too, for our Clients and the purpose of the proof of funds document is to ensure that the funds needed to execute the transaction fully are accessible and legitimate.