We Need agent in ethiopia, morrocco, kenya,nigeria,senegale,cote d'ivoire,russia,iran,congo
Dear Sir,
Good Day from Saudi Mais,
We are a specialists company in manufacturing products to hospitals and private firm. Our     ranges of services are designed to suit the needs of hospitals.
Our attention to detail, our friendly experienced and fully insured staff have managed to create a thriving business with an impeccable reputation.
We bring you most advanced methods of our products and techniques on the market.
We are writing this letter to you to enquire about establishing relationship and  you  can work as a legal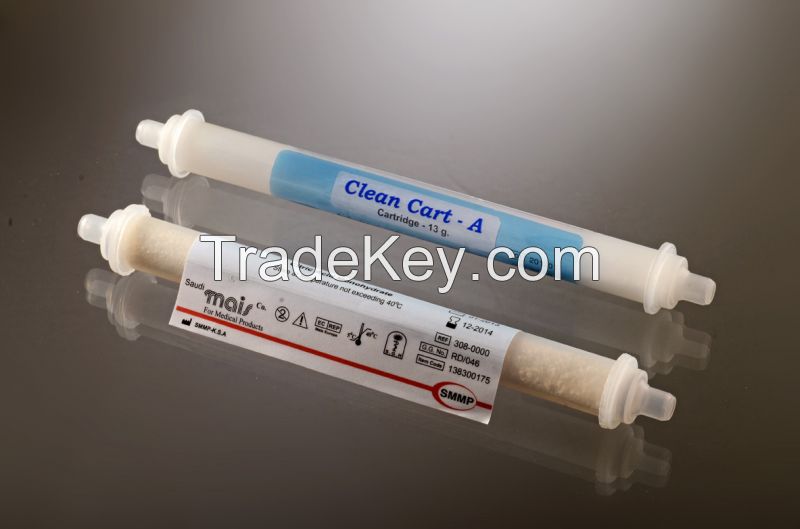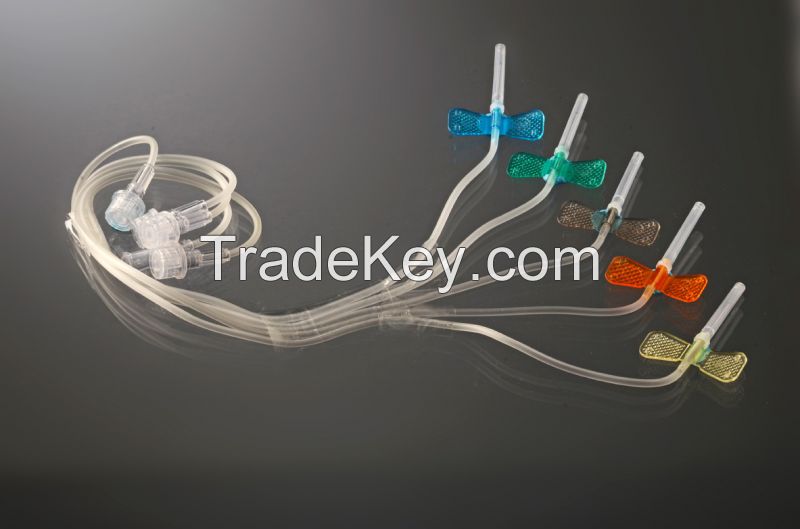 agent  in your  country  to  participate in the  tender (private and government)
We are interested in setting up business with your premises. We believe this would be a huge benefit to your company and your customer.
We are also enclosing here with our lists of our product catalogues for your ready reference.  We are looking forward for your favorable consideration on this matter. Should you have any queries please feel free to contact us.
Thanking you and soliciting your favorable reply.