Product description
This machine can be used for physical properties test and material research and development. It is very easy to operate. The material is placed in the casting mould and clamped between the electric-heating flat plates to apply pressure and temperature, making the material shape, testing and serving as the basis for the ingredient of mass production.
Product Application
1. Heated pressurized sulfide processing of the common rubber;
2. Preparation of simple rubber vulcanization products;
3. Preparation of simple products with thermosetting material;
4. Thermoforming of the common rubber, plastic and their composites;
5. Vulcanization research of the common rubber;
6. Rubber formula design;
7. Optimization and control of rubber vulcanization technology;
Parameters:
 

Capacity

 10/20/30/50T (optional)

 Temperature range

 Normal temperature ~ 300 

ºC

 Pressing plate size  

 200 X 200 X 40 mm

 Distance of pressing plate

 60 mm

 Power supply

 1

∮

, five lines
Specification




1.Controller:

 LED digital display, 0.1S ~ 99M ~ 9.9H. Vulcanization time is settable.




2.Heating method:

 

Electro-thermal tube




3.Temperature accuracy:

 ±2.5

ºC


4.Pressure plate layers:1 working area, upper and lower die plate heating.
5.Pressure plate material:SKD chrome-molybdenum alloy, surface treated by carburizing, chrome plating, polishing and other processes, rockwell hardness up to 60HRC.



Features


1. It has compact structure, economic and affordable with small size.
2. 4-post type molded plate structure, large load and high-strength, precise guide pillars bear locking structure with stable loading.
3. The parallelism between the pressing plates is extremely high. The difficult in deformation will ensure the precision of the pressure pieces
     long-term used.
4. Pressurizing with manual method, the degree of the pressure will be controlled manually. The pressure gauge will be displayed in two units,
    thus compression and decompression will be distinguished at a glance with simple operation and low failure rate.
5. It has been equipped with language prompt functions, easy to operate and simple to use.



Contact information





Whatsapp: +86 18938261793




Email:




[allow_numbers]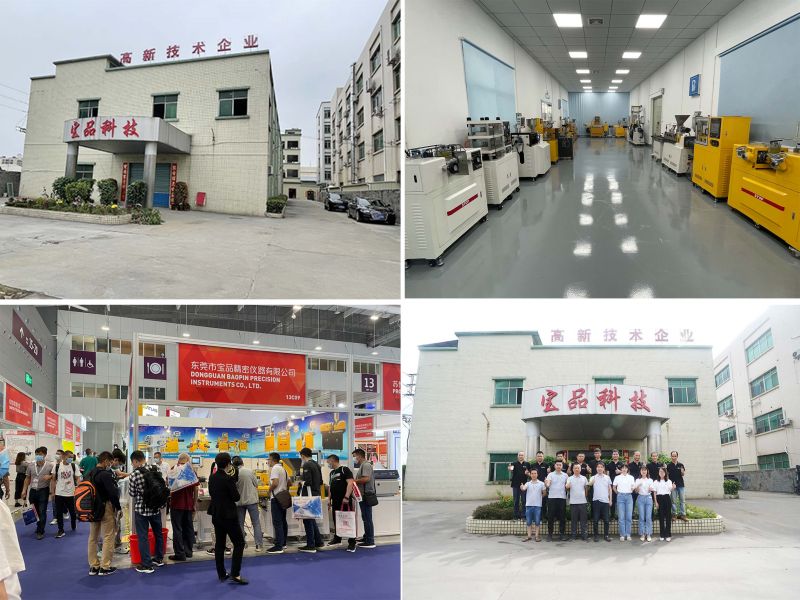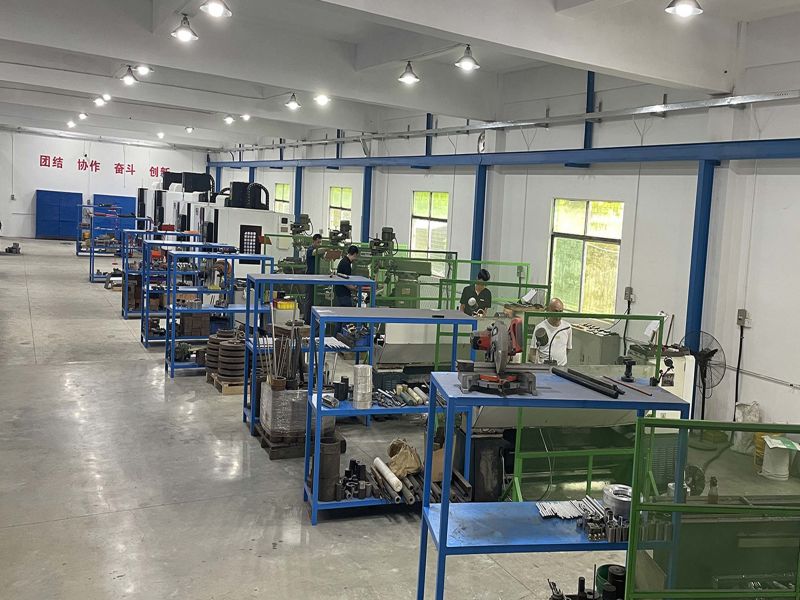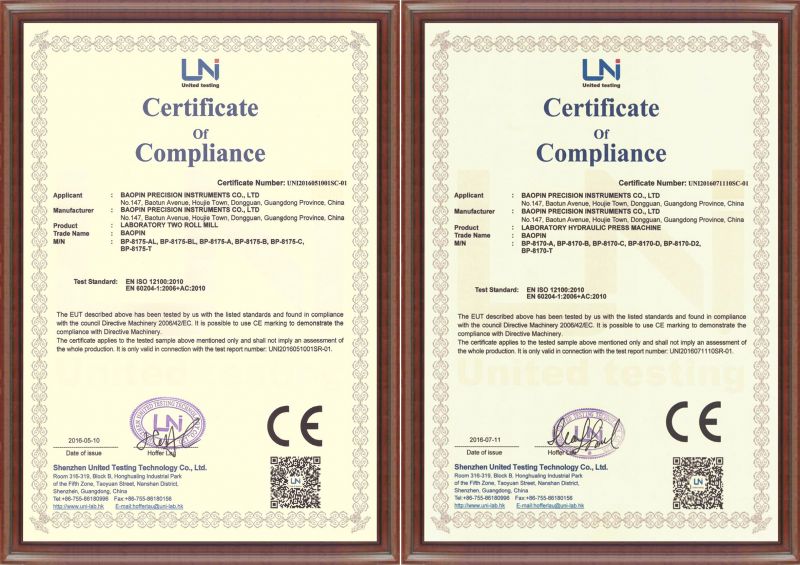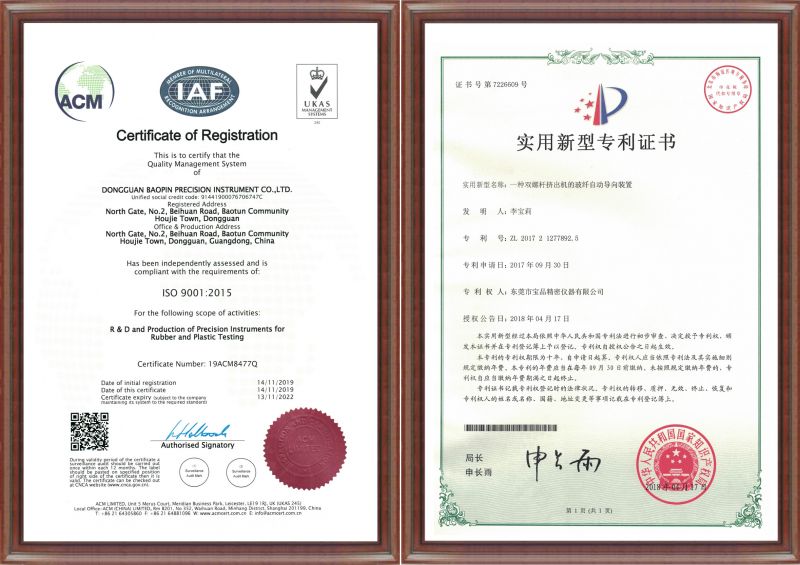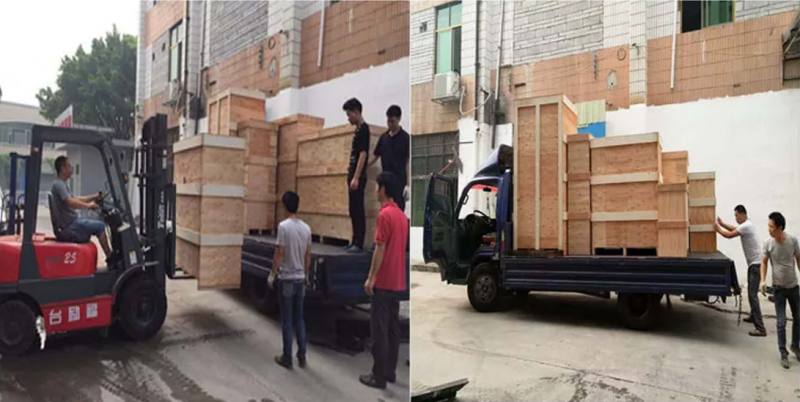 Company profile
Dongguan Baopin Precision Instrument Co., Ltd. is the earliest manufacturer of experimental two roll mill and hydraulic press machine in China; it has over 25 years of experience.
In the plastic material and polymer material industry, Baopin Technology's rich product line covers all processing research areas, especially in the polymer new material application industry. Many of our scientific research technologies are in the leading position in China.
Baopin Technology has won more than 30 national patent technologies, its products have passed the EU CE certification, and passed the ISO9001:2015 quality management system certification. It is a high-tech enterprise recognized by the state.
Baopin Technology adheres to the business philosophy of quality; integrity; innovation, and works together with users to create a better future.