Product Description
Parameter:(Maglev plasma pen)
Model name: FR-PB04
Battery: Lithium Battery(3.7V,900mAh)
Maximum output power: 10W (peak), the limit is not more than 18W
Speed level: 9 levels
Body Color: white
Body material: PC+ABS
Input Voltage: 100-240V
Output Voltage: 5V,1A
Advantages
-Remove completely: instantly eliminate skin neoplasms and strong sterilization and never relapse
-No bleeding: can avoid various lesions caused by bleeding and medical risk
-Wound easy to recover without bandage
-No scar left
-Ease use: it can work for about 2-3 hours after 1 time charge.
-Economical and practical: it is cheap and needle can reuse.
-Easy to take.
How to use medical plasma pen?
1. Clean face,apply the anesthesia
2. Sterilize face
3. Needle disinfect ( needle immerse in disinfectant for 5-10 minutes)
4. Do treatment ( we have videos to show you how to operate)
5. After treatment, if needle have any carbide, use knife scrape it or sand paper rub it.
6.Needle should be disinfected before use .
• Remove completely: instantly eliminate skin neoplasms and strong sterilization and never relapse
• No bleeding: can avoid various lesions caused by bleeding and medical risk
• Wound easy to recover without bandage
• No scar left
• Ease use: it can work for about 2-3 hours after 1 time charge.
• Economical and practical: it is cheap and needle can reuse.
• Easy to take Usage for Medicine showed that: Plasma pen has a great Blood Coagulation function, it can be used to remove pigment nevus, flat wart, wart,syringoma,eyelid lift, wrinke removal corns, such as skin neoplasms, the curative effect of the plasma is superior to laser, electricity ion corrosion, freeze, etc
Plasma Pen Application Ranges

Removal of spots:
Move the needle slightly towards the spot and it can be very clear that the melanin is burnt and falls off after the electric
needle sweeps over it, and if the spots are shallow and the area is small, they can be removed all in one go.If it is a larger
area and the pigmentation is darker, it will take 2 or 3 attempts to remove it. We should also refer to your beautician when using electric needle treatment, not only should we keep the customers still,the beautician should balance the her hand with the electric needle and not shake to prevent burns, inconsistency, and to assist in the healing of wounds post-treatment.

Removal of moles:
Be wary to distinguish the mole extent when removing the mole, some moles grow on the surface of the skin and the root grows in the deep skin tissue. Do not break the surface of the mole all at once when using an electric needle, it's best to use a small square area for burning. If there is a deeper mole, not only to avoid inflammation after processing, its best to apply a nutrient cream acting like living cells 2-3 days before the wound is healed.
This prevents dents in the skin. When applying the nutrient cream, you should pay attention to the wound and it should not suffer from inflammation, if it does, then do not wipe it.

Removal of granulation tissue:
Connect the granulation component with the electric needle port and burn the root cells of the granulation with the laser needle. After about a week, the granulation will fall off on its own. If the granulation is small, the granulation can be removed in one go using the laser needle. If the granulation is large, it should be burned several times, so as not to affect the healing of the wound.

Removal of tattoos:
In general, the area of tattoo removal is larger. It should be used with a large sized needle. The method of removing tattoo is the same as removing spots.The operation time may be slightly longer, and for tattoos with larger area (more than 3 cm). It should be processed multiple times, and must not be completed all at once. Otherwise, this will result in bacterial infection if you are not careful. This being said, if you're not careful with the bacterial infection, the results can be really bad. The beautician and the customer should be very careful, and if you have severe inflammation, you should consult a health practitioner as soon as possible.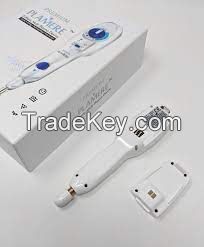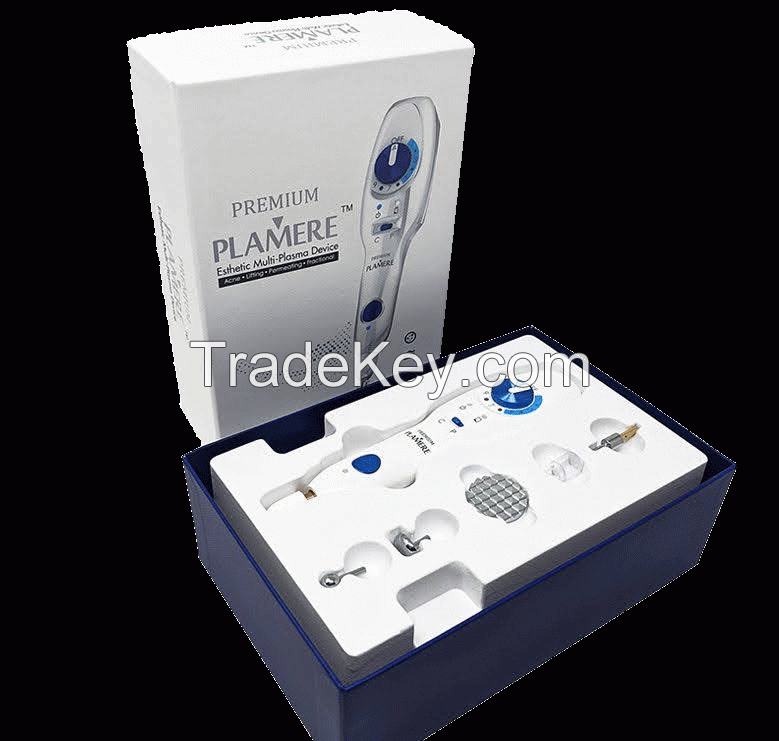 Country:

South Africa

Model No:

H163

FOB Price:

300 ~ 500 / Unit ( Negotiable )

(Negotiable)

Get Latest Price

Place of Origin:

China

Price for Minimum Order:

300 per Unit

Minimum Order Quantity:

10 Unit

Packaging Detail:

Single package size: 22X18X7 cm, 3.0kg

Delivery Time:

2 to 5 Working days. This applies to all destinati

Supplying Ability:

10000 Unit per Week

Payment Type:

T/T, Western Union, Money Gram, PayPal

Product Group :

Medicals