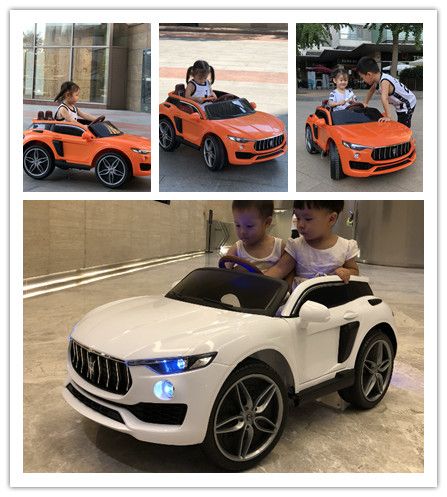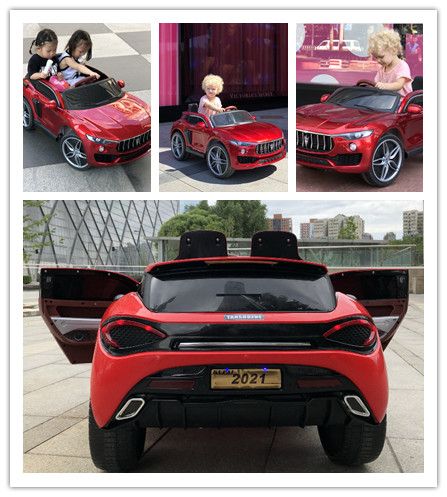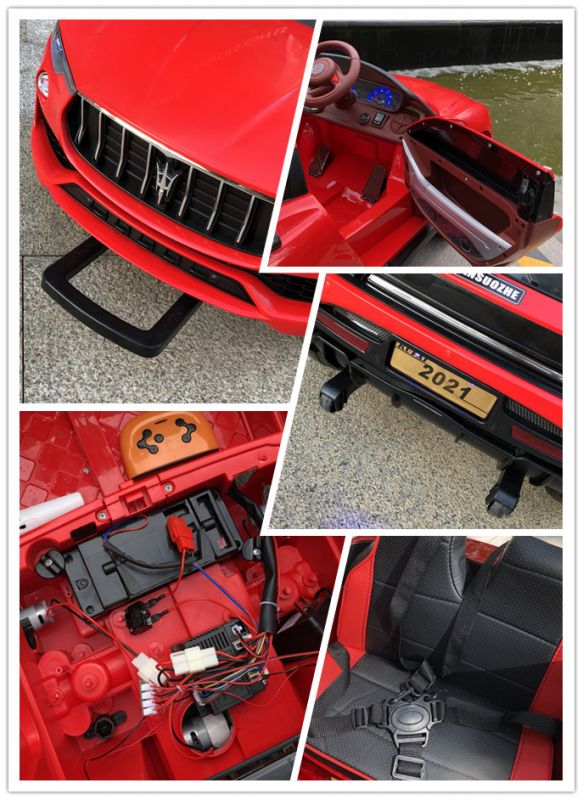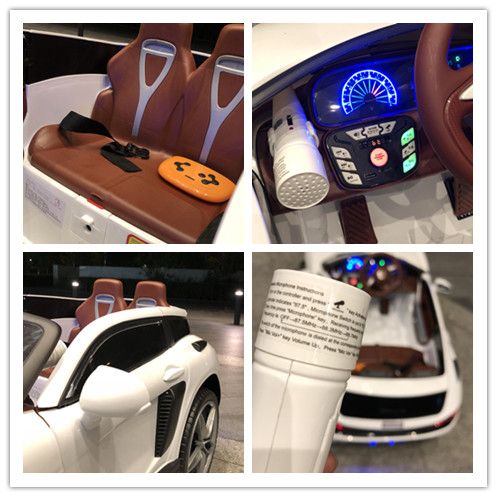 Four wheels drive, independent swing bluetooth player, wireless microphone, real instrument panel, FM radio, TF memory card, U disk, MP3 audio cable link
Mobile phone wireless play, automatic connection, 6-year-old use, accelerator pedal, and brake pedal, brake pedal, brake pedal.
It's powerful, and it's a rocking chair.
Simulation SUV, exclusive design appearance,
Fashionable appearance, dynamic mode of simulation instrument panel,
Electronic indicator power display, electronic pointer speedometer, electronic speed warning light, electronic five-speed speed indicator,
Electronic light, electronic brake light,
Full simulation driving experience, one- installation of seat steering wheel, door side storage bar,
Equipped with central control integrated board, USB port, memory card port, electronic brake, electronic accelerator, wireless microphone, external bluetooth,
Bluetooth remote control, battery mobile charging, 12V battery four-drive power, with portable lever and rear auxiliary wheel.
Three seven - year - old children, easy to open, four drive power to come in time.
Electronic brake, brake sensitive, quick response, convenient to brake in time to avoid baby injury.
Add high barriers to prevent younger babies from crawling out of falling, and 2-year-olds are advised to use the soft-seat version of the five-point belt.
Quick disassemble steering wheel seat battery, seat one key open, one key lock, farewell screw, portable installation.
Wireless microphones, a little more fun, always looking for a better buggy experience.
Bluetooth player, easy to connect mobile phone play music, make express easy.Say goodbye to complex operations.
2.4g bluetooth remote control with remote control brake, speed adjustment in three gears, front and back s.
Door side storage is one of the few options available.
Light switch, FM radio, waddle function, double door, four-wheel shock absorber.  
A professional manufacturer for children toys, such as ride on remote control cars, various kinds of kids bikes and other plastic toys, also welcome OEM.



We can accept both sample order and mixed bulk orders.



High quality, good package, reasonable and competitive price, fast delivery time-realiable supplier.



Any Inquiries will be replied within 12 hours.



All the products will be stricity checked before packaged.



All the products will be well packaged before shipping. (Every set packed with plastic bag ,then packed with standard 7 layers' carton)



We will make photos for the ready products for your reference.