Introduction:
My company specializes in supplying black pepper in large quantity, meet the export standard to ensure safe. Hygienic products are manufactured by modern closed chain, and no any preservatives, additives mixed into the product. Markets of exports: Middle East countries, Korea, Malaysia, Singapore, China and the United States.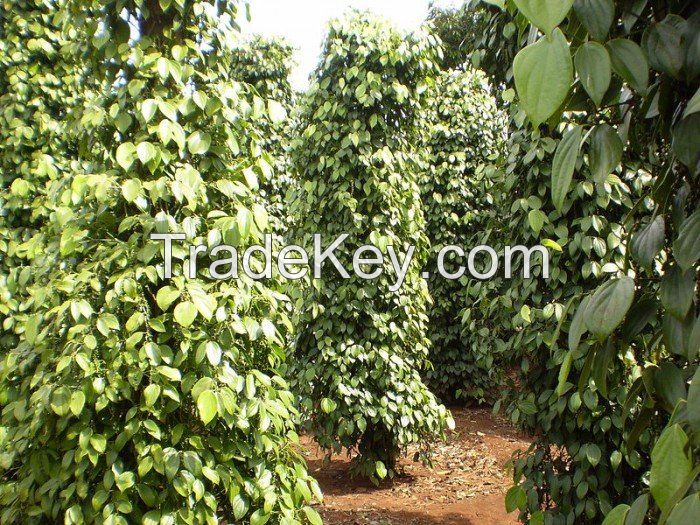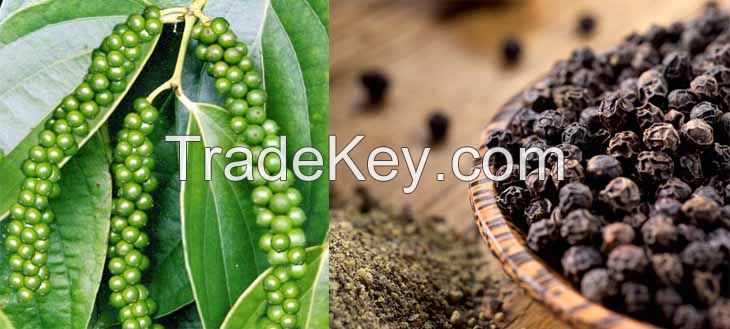 Decription:
Black Pepper is a popular spice used in both cuisine and medicine. In addition to piperine, the black pepper also contains iron, potassium, calcium, manganese, zinc, chromium, vitamins A, C and many other nutrients. Use black pepper with food regularly will enhance the health.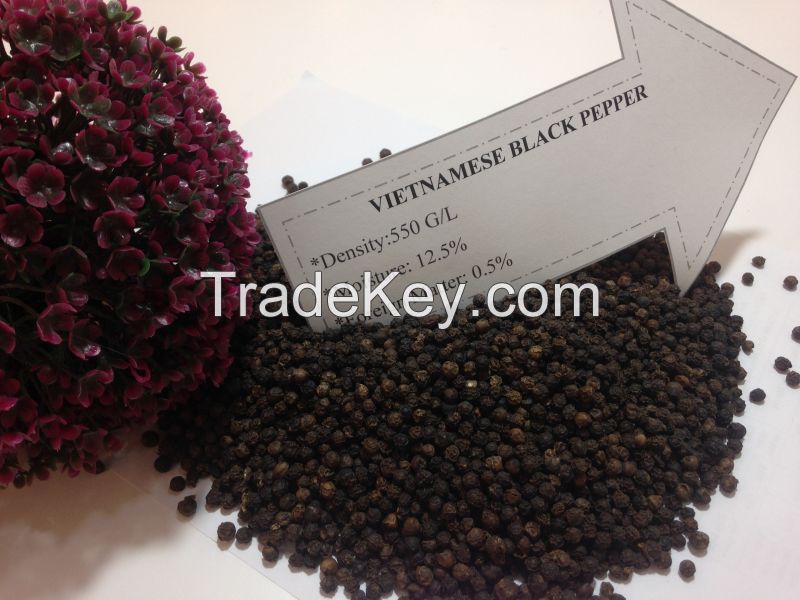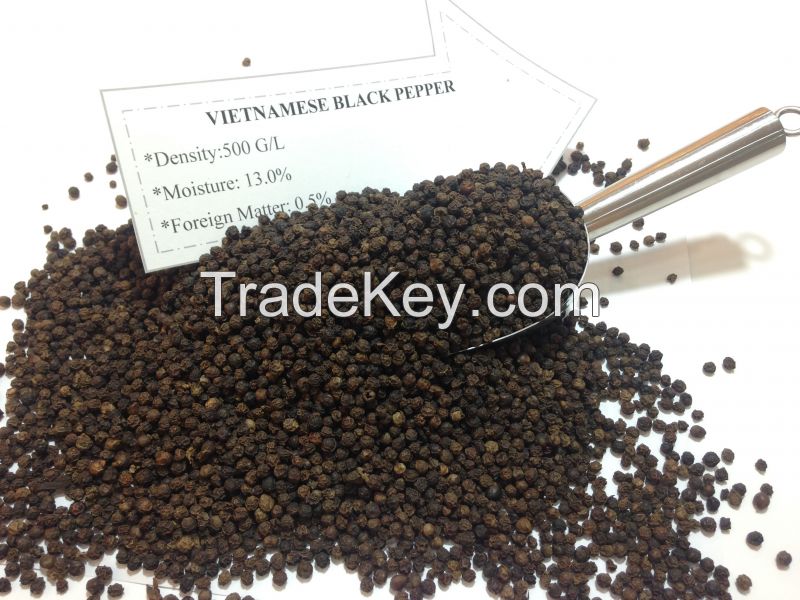 Specification:
Moisture : 13.5% max
Admixture : 1 % max
Density : 500 - 580 g/l
Style: FAQ/CLEANED/ASTA
Certification: Phytosantary, C/O
Origin: Viet Nam (goods standard export)

Packing List: in PE/PP bag
+ By Air: 500gr/bag plastic x 20 bag per carton, 1kg/bag  - 2 kg/bag or as customer's requirement.
+ By Sea (container): in 10kg-50kg/bag, 12-14MT/20'DC or as customer's requirement.