Crafted Salt Lamps:
Anaya Salt Crafts Produce Beautiful Salt Lamps whcih gives a soft, ambient light creating a calm, relaxing atmosphere. Each piece is unique, a stunning, hand-crafted piece of crystalline Pink Salt.
Our Tea-light Candle Holders give a warm glow from the living flame.
All Salt Lamps are a source of well-being due to their de-ionising properties.
Impressive adornment for many interiors - in your home, office, therapy room or nursery.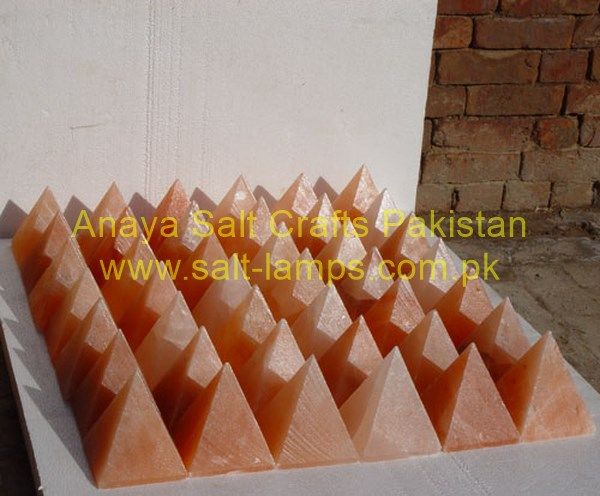 What if you could
breathe better and reduce the effects of pollution
around you, naturally, without the high cost & maintenance of a man-made air purifier? Himalayan Salt Lamps work like an
air purifier. Removing bacteria, dust, allergens, smoke, odors and mold spores from the air we breathe and emit no noise, odors
. Salt Lamps never get dirty or dusty and require
no maintenance
. They help you Breathe Easy and Sleep Better!
How Do They Work?
In simple terms, when warmed by the
low wattage bulb
, the salt crystal lamp produces negative ions which bind with the excess positive ions (dust, allergens, etc.). It builds up the ion field by reacting with the humidity in the air. Best if left on 24/7 as it takes time for the lamp to warm and create the ions. Claims of the efficacy of Salt Lamps have a solid foundation in science. The positive effects of soothing light and color, air cleaning and negative ions have been studied for decades." The book, "Water & Salt The Essence of Life" documents the use of Himalayan salt products for use in the home.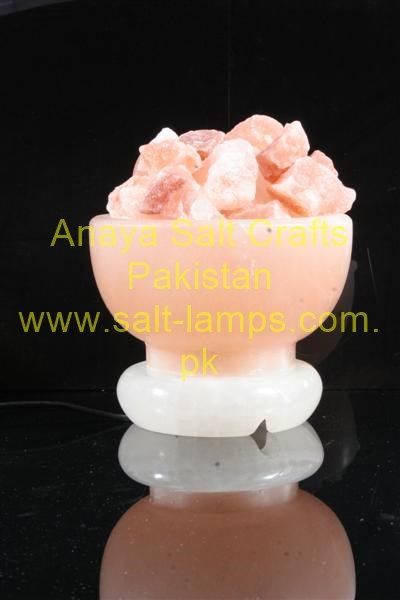 If you feel interested in Our Products or have any query about us, please don\'t hesitate to contact us..