PATENT NO. : 10-2012-0070753

Two sizes are available.
Middle size: 150mm(Dia)x145mm(H), 1.5Kg/PC
Small size : 125mm(Dia)x80mm(H), 05.Kg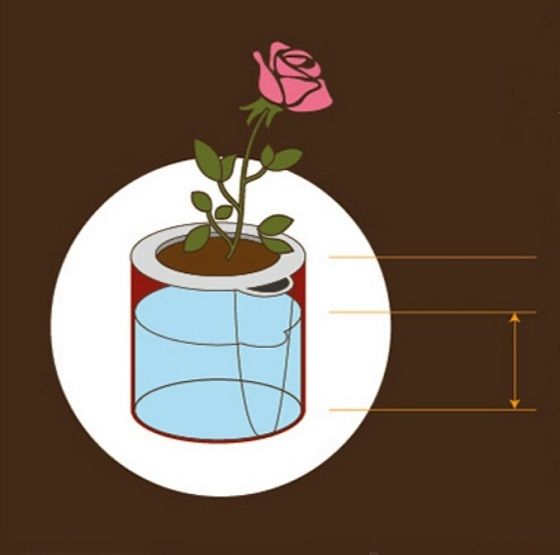 When you fill the pot with water, please pour water into the water tank by three fourths.
Especially for a fleshy plant and Cactus, fill with water only by half.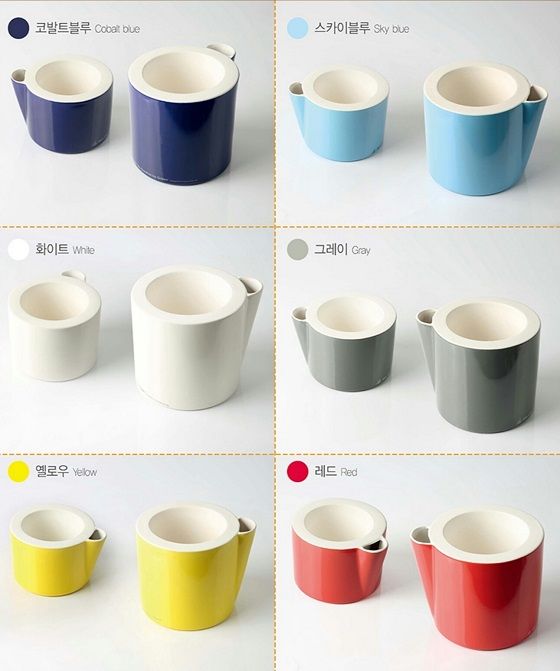 6 colors are available.
Business conditions: