MAISHI nylon mesh is widely used for filtration. We can make nylon mesh into cloth filter bag, disc, tube etc based on custome's request. 
With smooth surface and high resistance to both neutral and alkali substances,Nylon mesh filter bags perform well in filtration for water,flour, juices. soybean milk, oil etc.
Opening size: 30 micron to 1300 micron
Material: PA6,PA66
Advantages
   1. the mesh with great precision and regular square holes
2. the material has a very smooth surface so that the filtered particles will easily separate from it,
3. good dimensional stability and no any chemicals treatment in the production process
4. food grade with FDA report 

Finishing: 
1. Hot or cold cut mesh to different shapes
2. Heat-sealed Mesh Filter Bags
3. Welded Filter Tubes
4. Stamping Mesh Filter Elements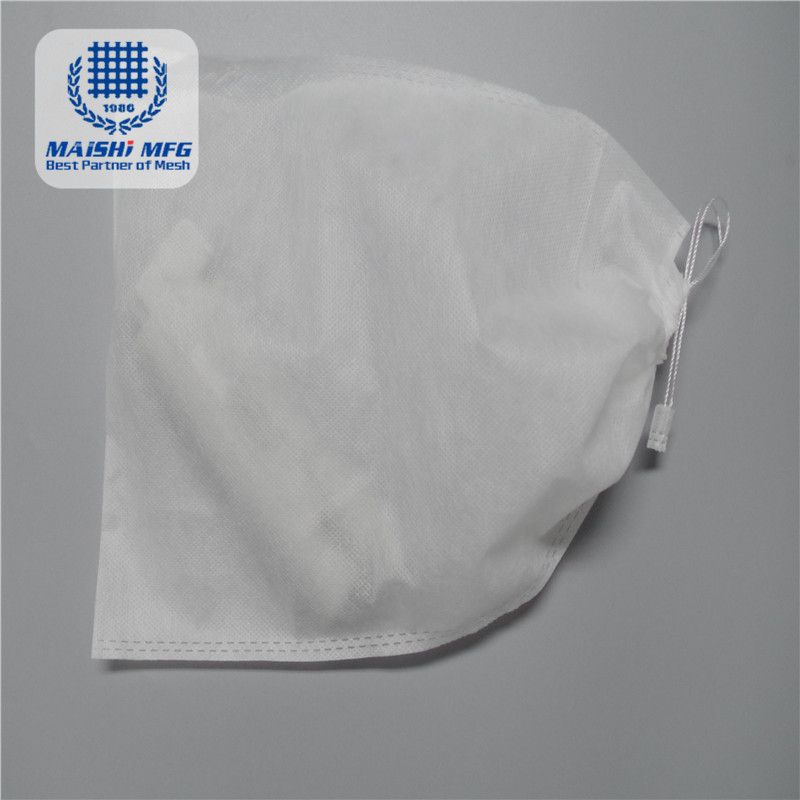 MAISHI yarn is from Jintong, Switzerland and Japan, we inspect surface, tolerance, tensile strength etc.
We have strict quality control system to ensure good quality through whole production process.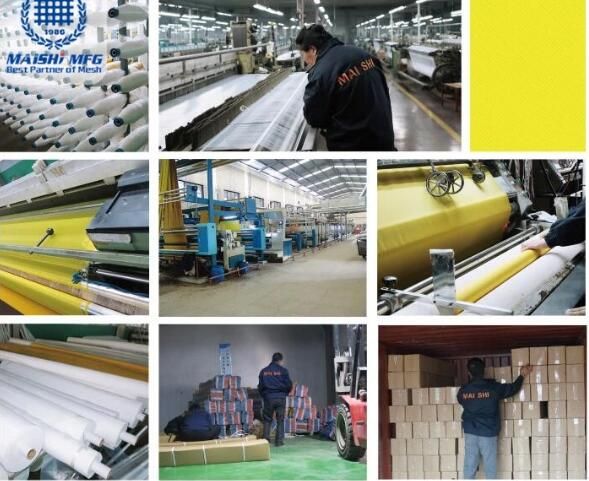 Packing